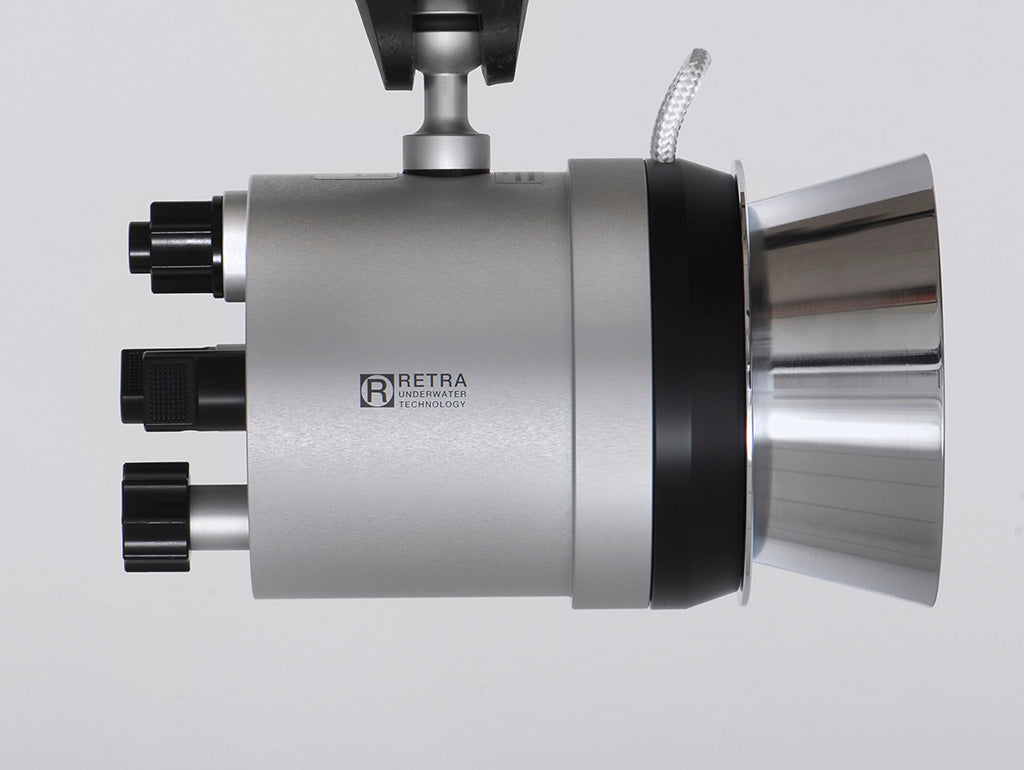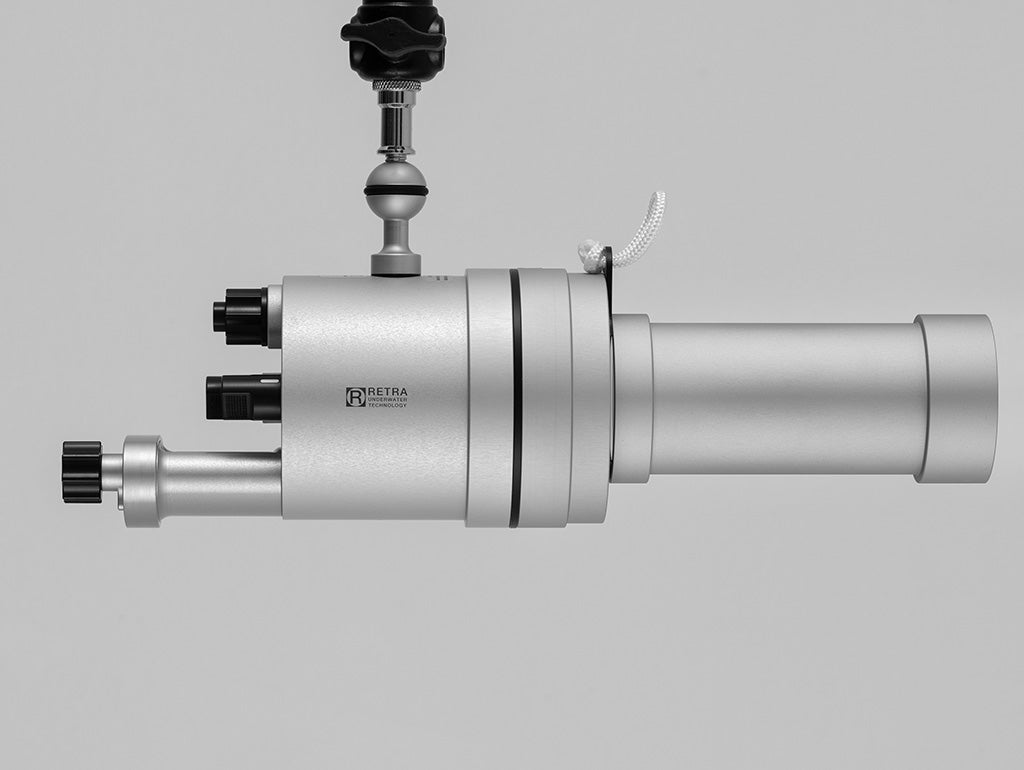 The new Supercharger unlocks the potential of the new Retra Flash PRO and Prime...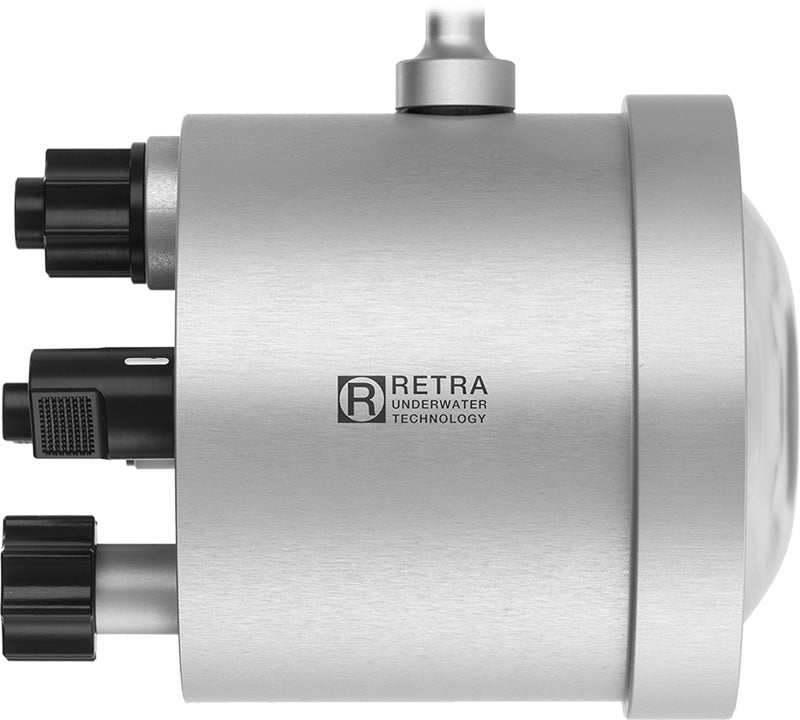 New Retra Flash starts shipping
A revolutionary underwater lighting system. The new Retra Flash is packed with innovative features never before seen in underwater flash devices. Take a closer look to see why it's already being ...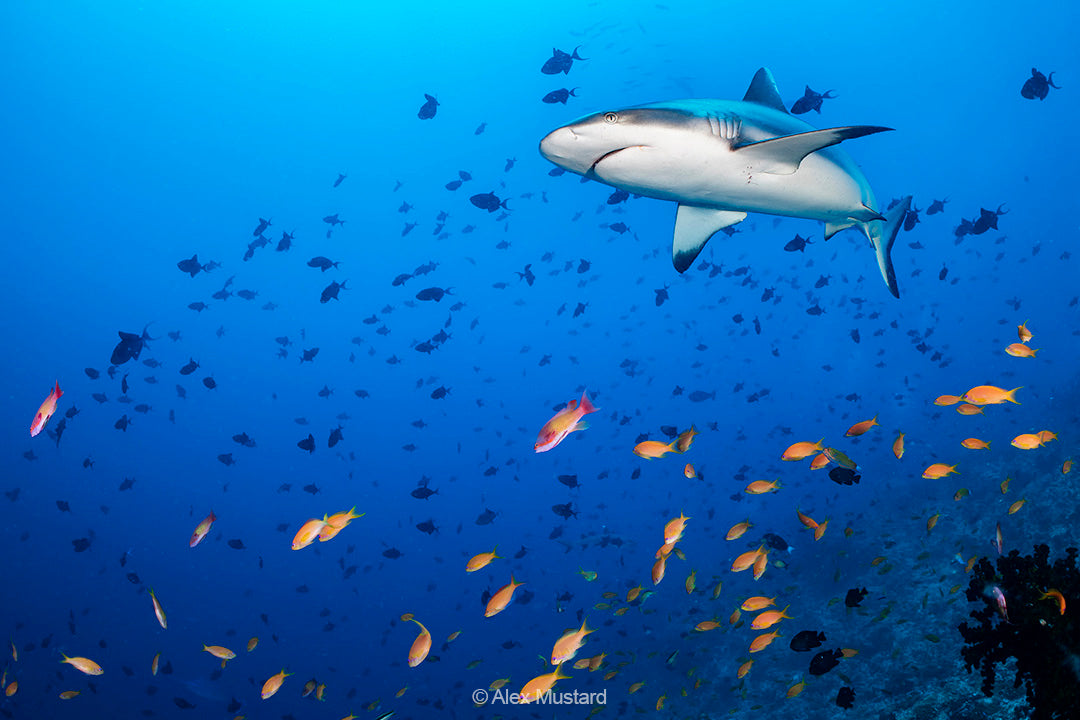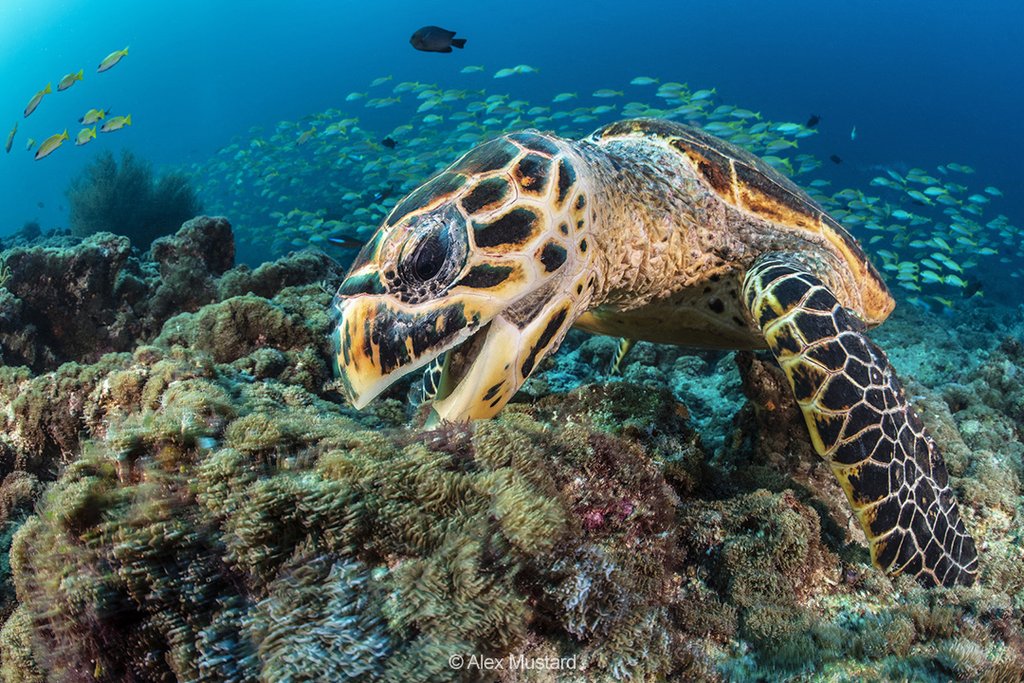 Find out more about the progress of the new Retra Flash and take a look at the first images made with the new flashguns in the field...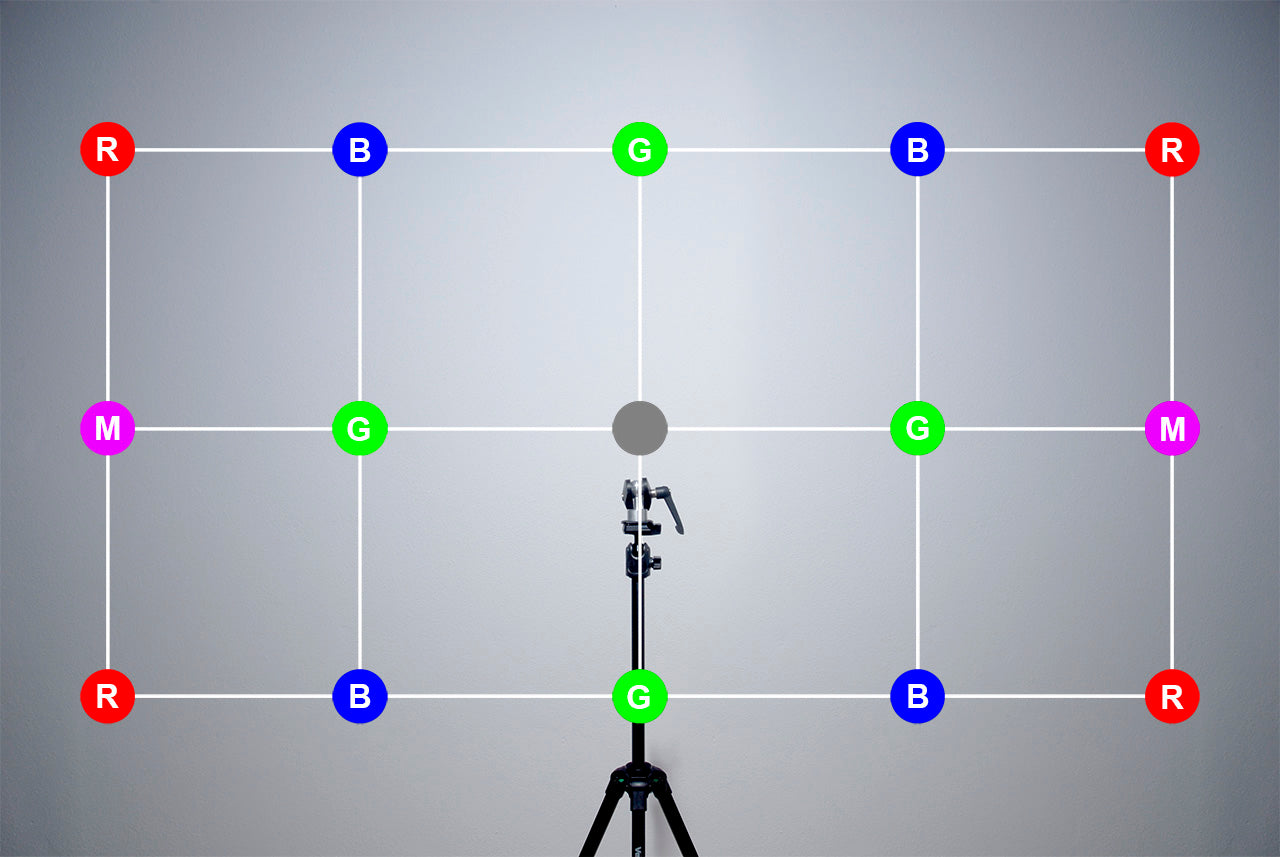 Comparing flashgun light output
This study is intended to investigate the beam characteristics of different flashguns, which aren't revealed in standard specifications but are the most important for the look of your images...