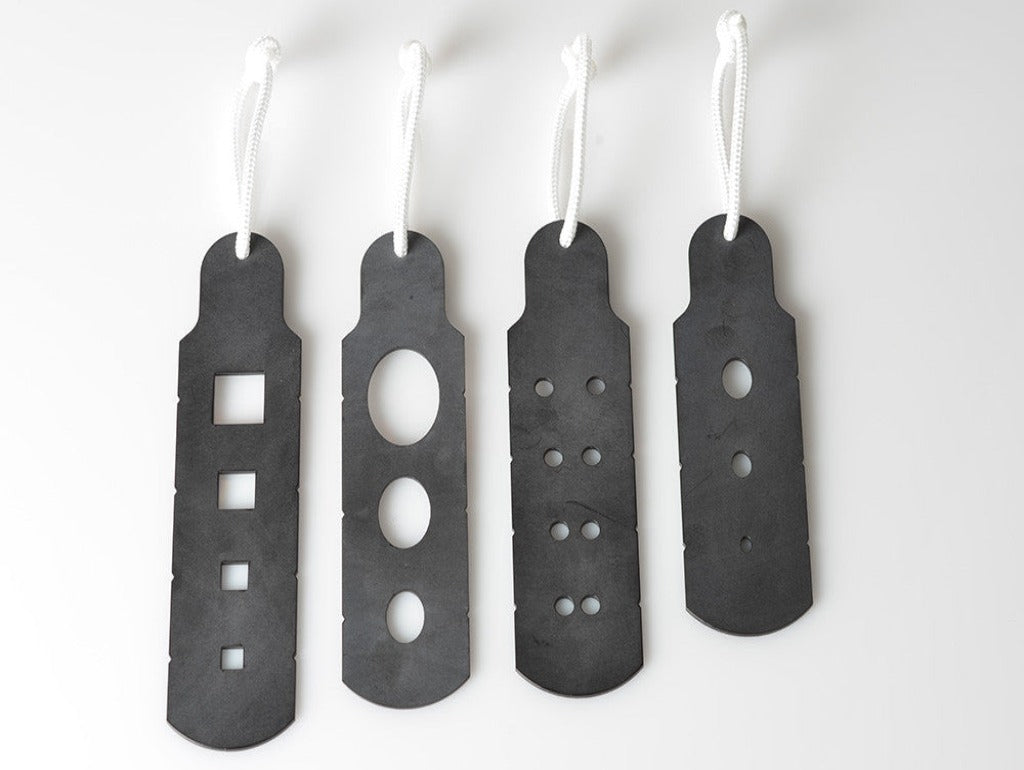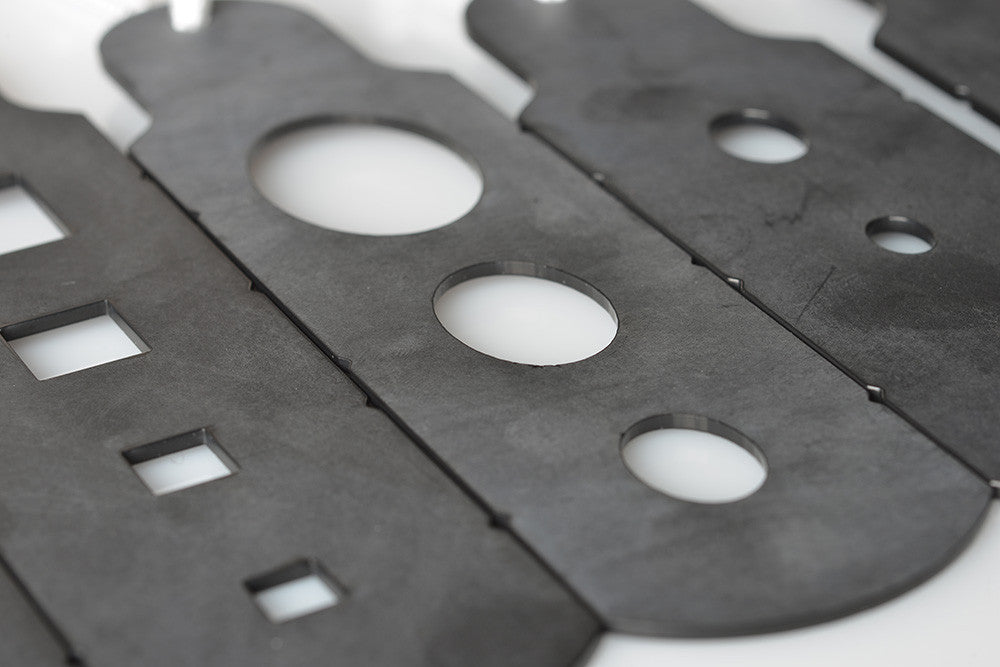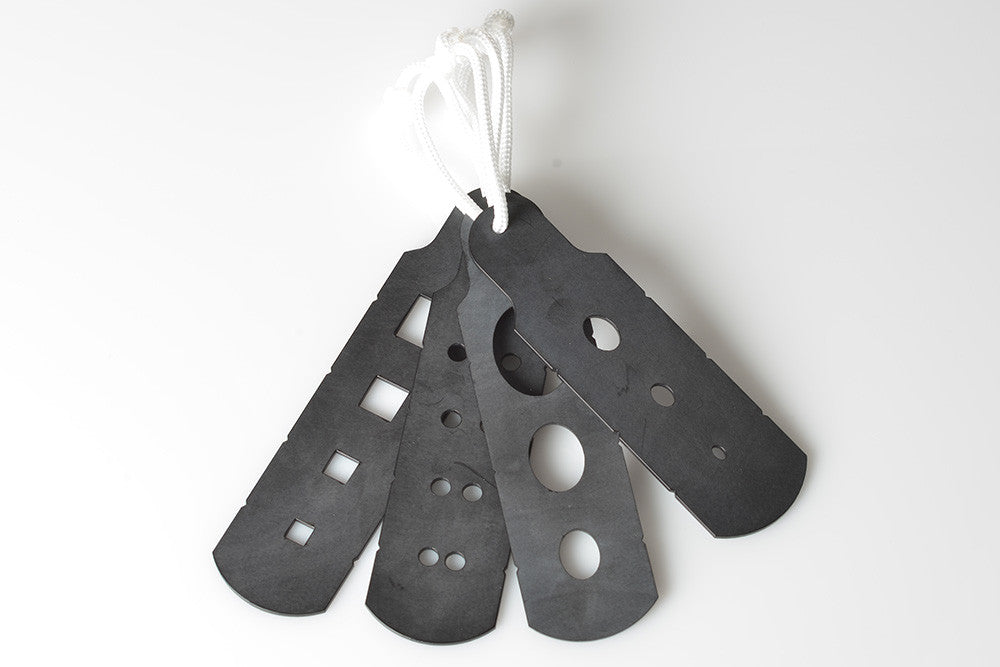 Creative mask set
The creative mask set features three different shapes that grant you more creative possibilities when using the Light Shaping Device.

The 6 elliptical shapes are useful if the LSD is pointing at an angle and you still want to create a circular spotlight
The 4 double-hole shapes are perfect for illuminating two spots at once, such as the eyes of an animal.
The 4 square shapes have a wider dimension span compared to the Standard mask set and can be used to frame the subject.
Availability
Currently IN STOCK!
Delivery to USA: 2-3 working days
Delivery to EU: 1-2 working days
Delivery to Australia and Asia: 2-5 working days
The package includes
1x creative mask with 4 square holes
1x creative mask with 4 double circle holes
2x creative mask with 3 elliptical holes each
---
If your shipping address is inside the EU tax zone, VAT is added automatically in the checkout procedure. Import duties and customs fees are not included in our price.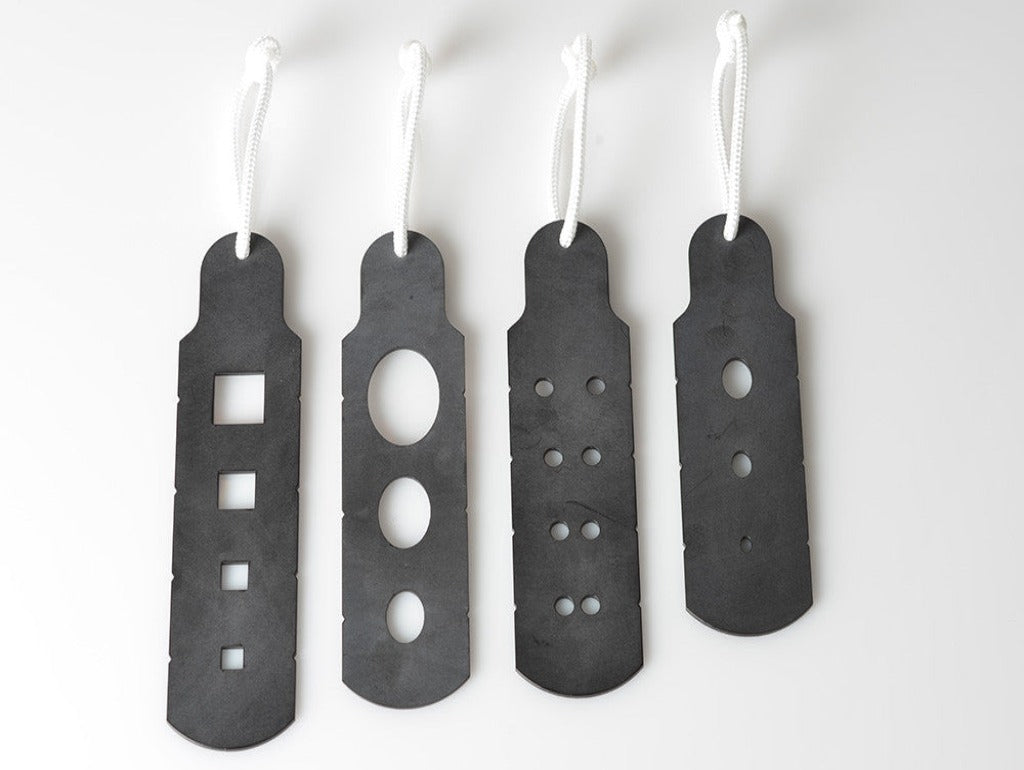 Do you have any questions?
If you need any additional information about any of our products, please don't hesitate to contact us. We usually respond within 24 hours.