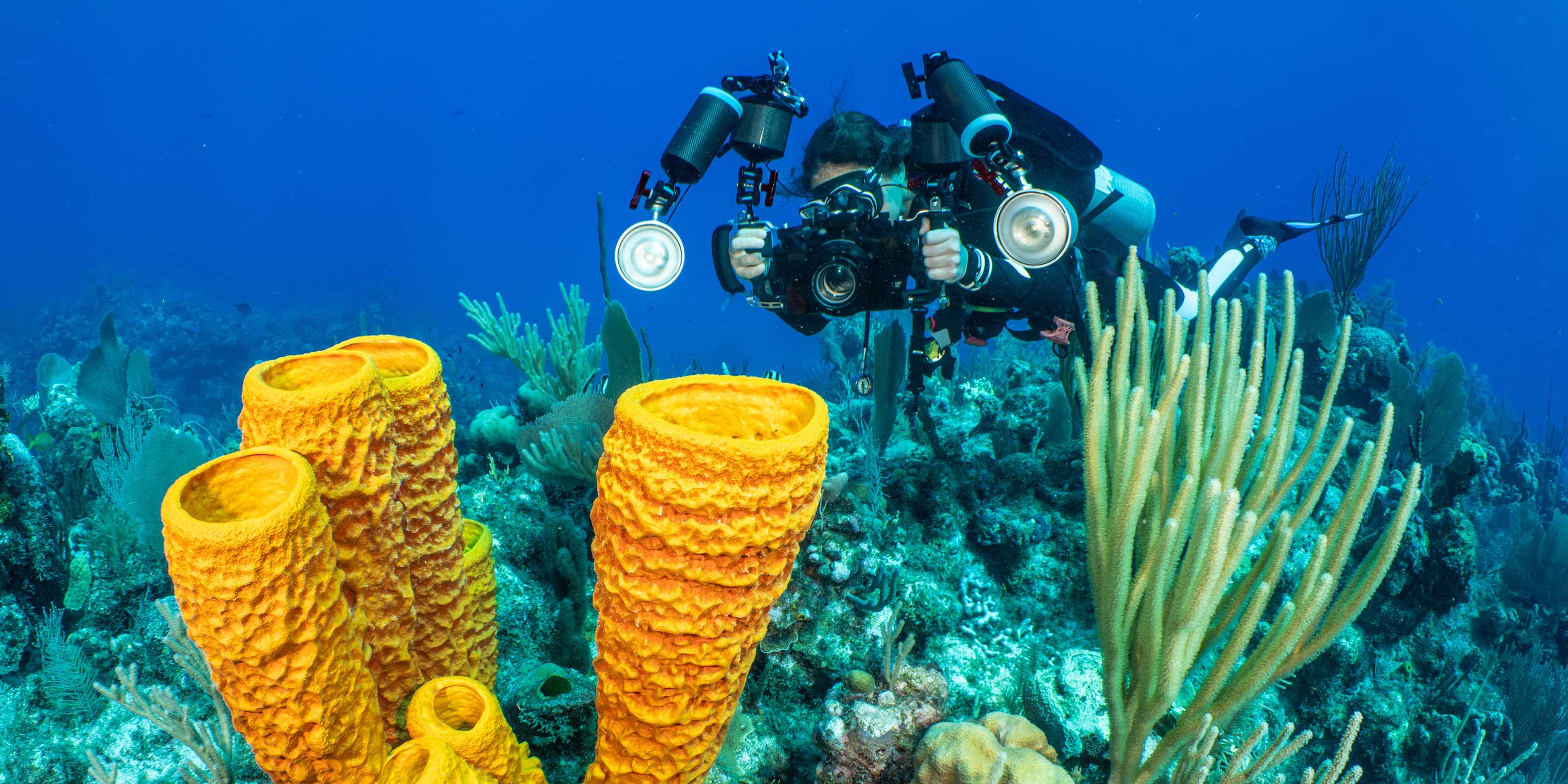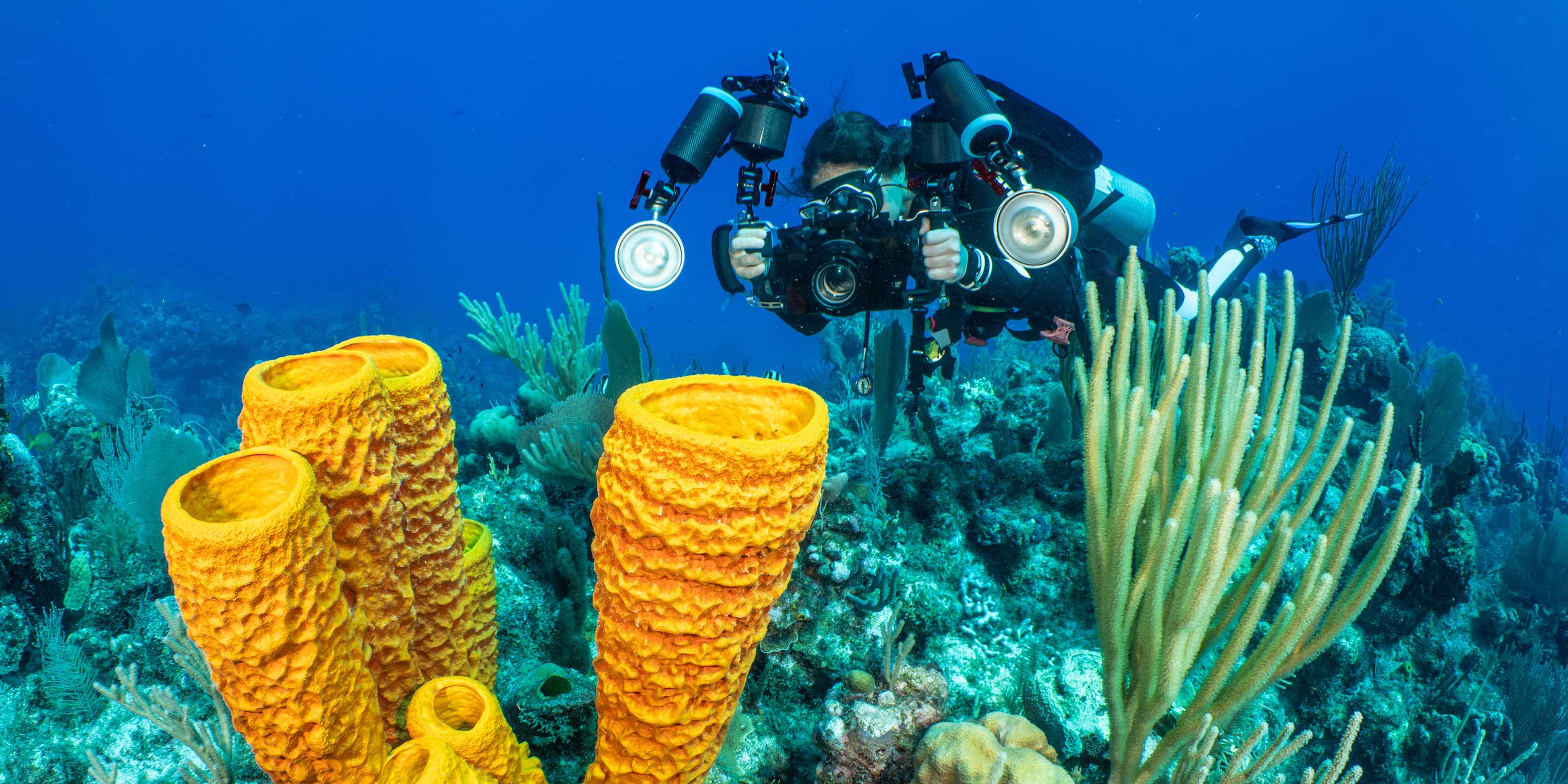 RETRA FLASH PRO MAX - PHOTO GALLERY
Discover a world of stunning photography brought to life through the incredible capabilities of our latest innovation, Retra Flash Pro Max. Unleash your creative prowess with the ultimate underwater strobe, and take breathtaking snapshots with every click.
But don't just take our word for it. Dive into the mesmerizing gallery and witness the magic firsthand.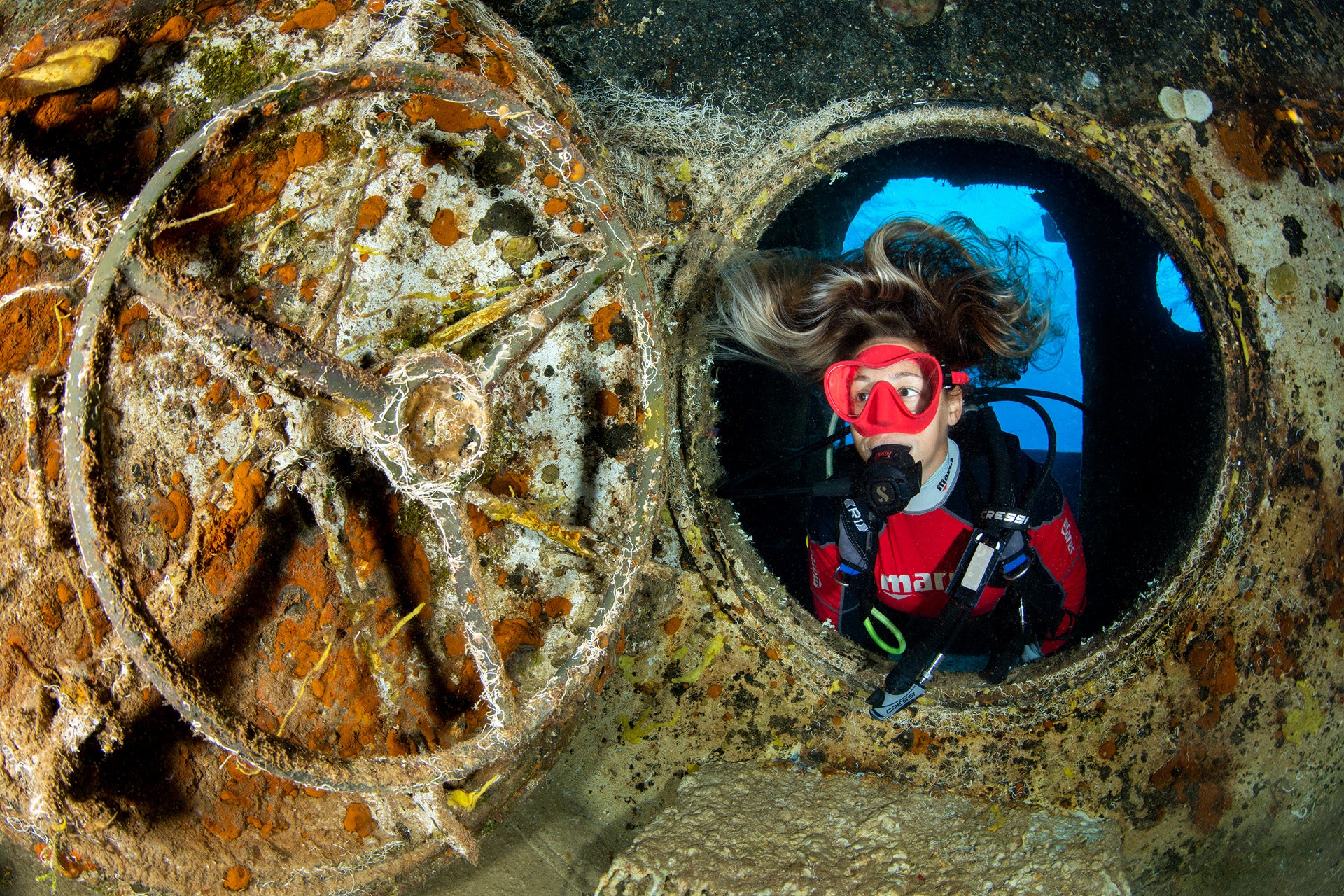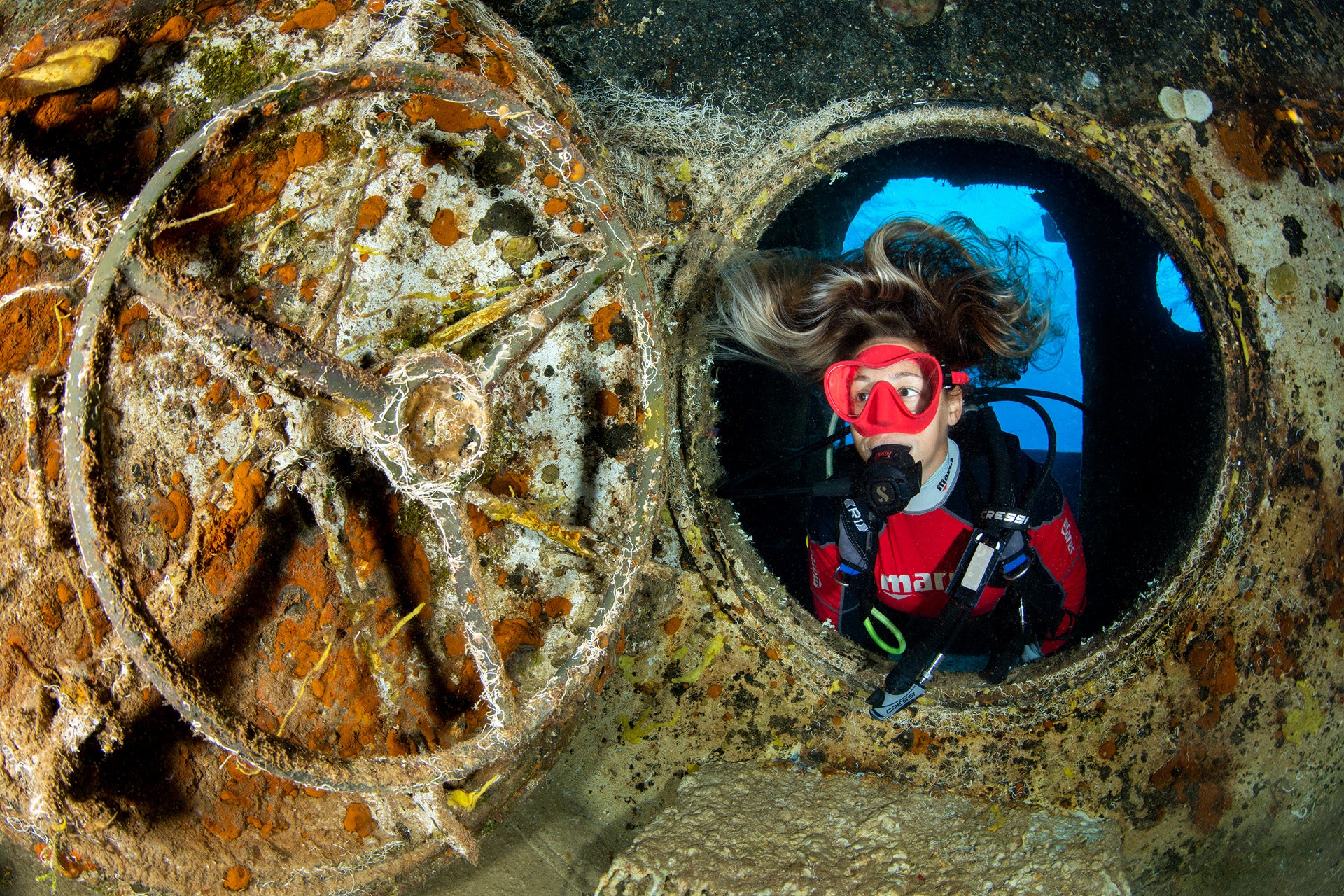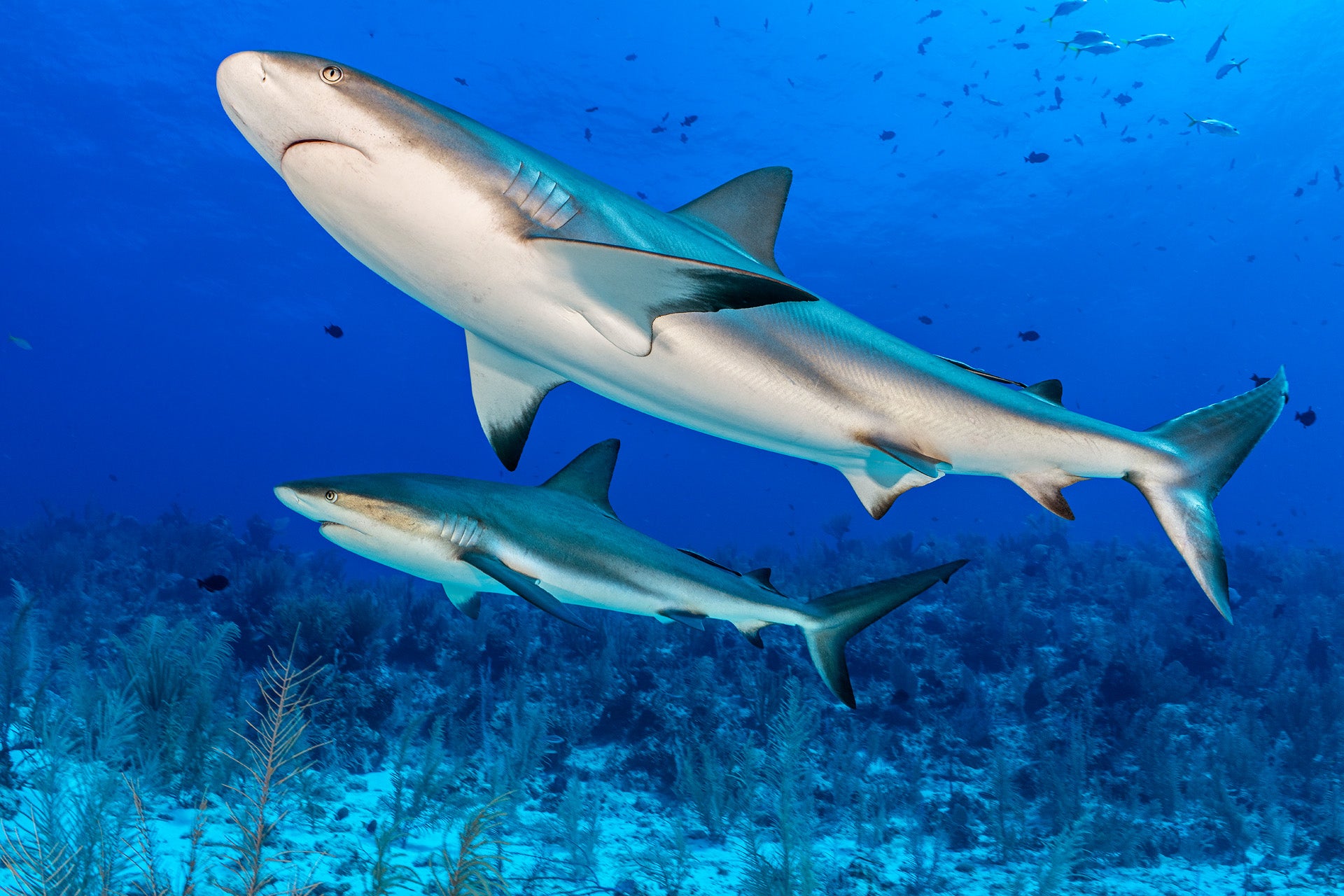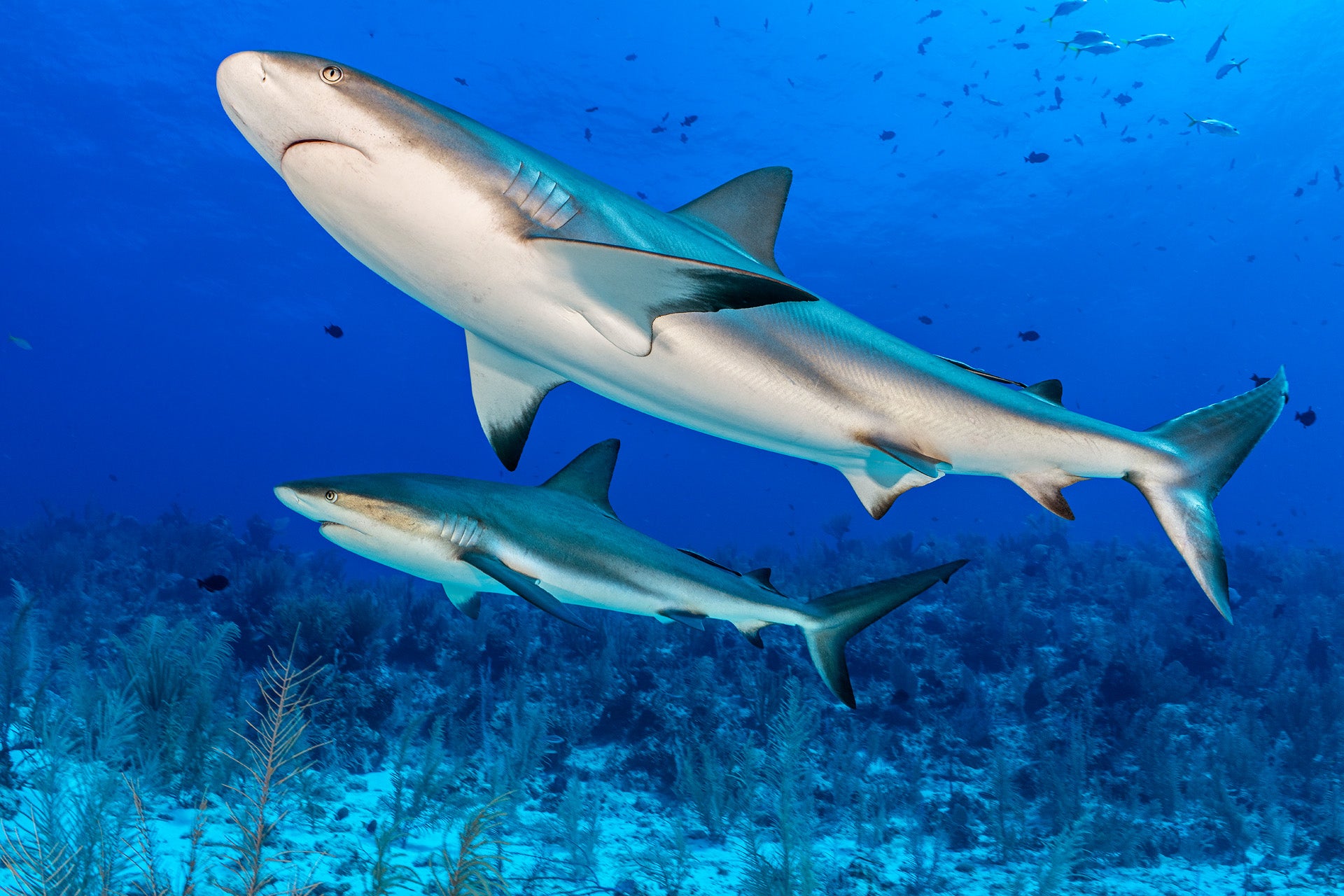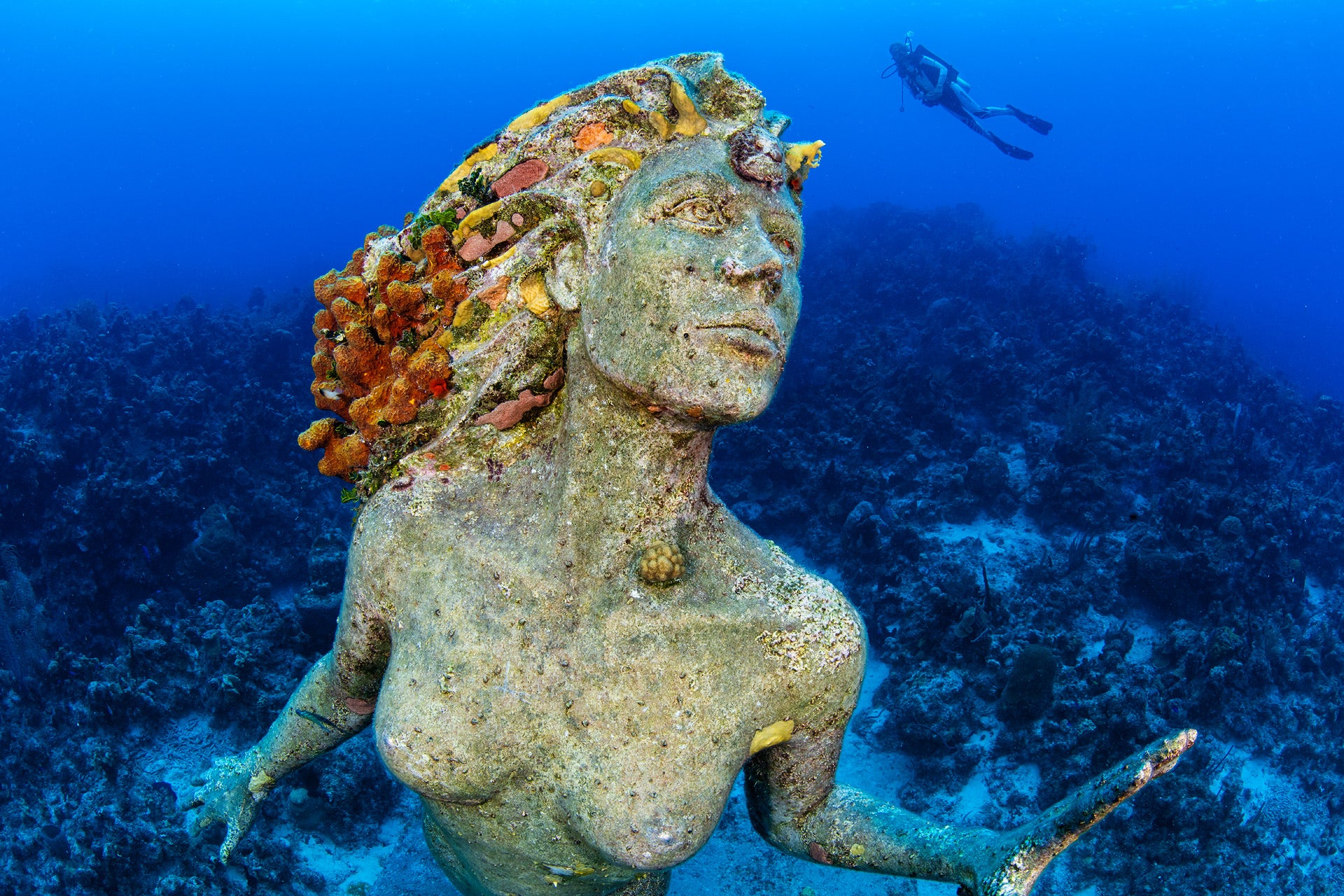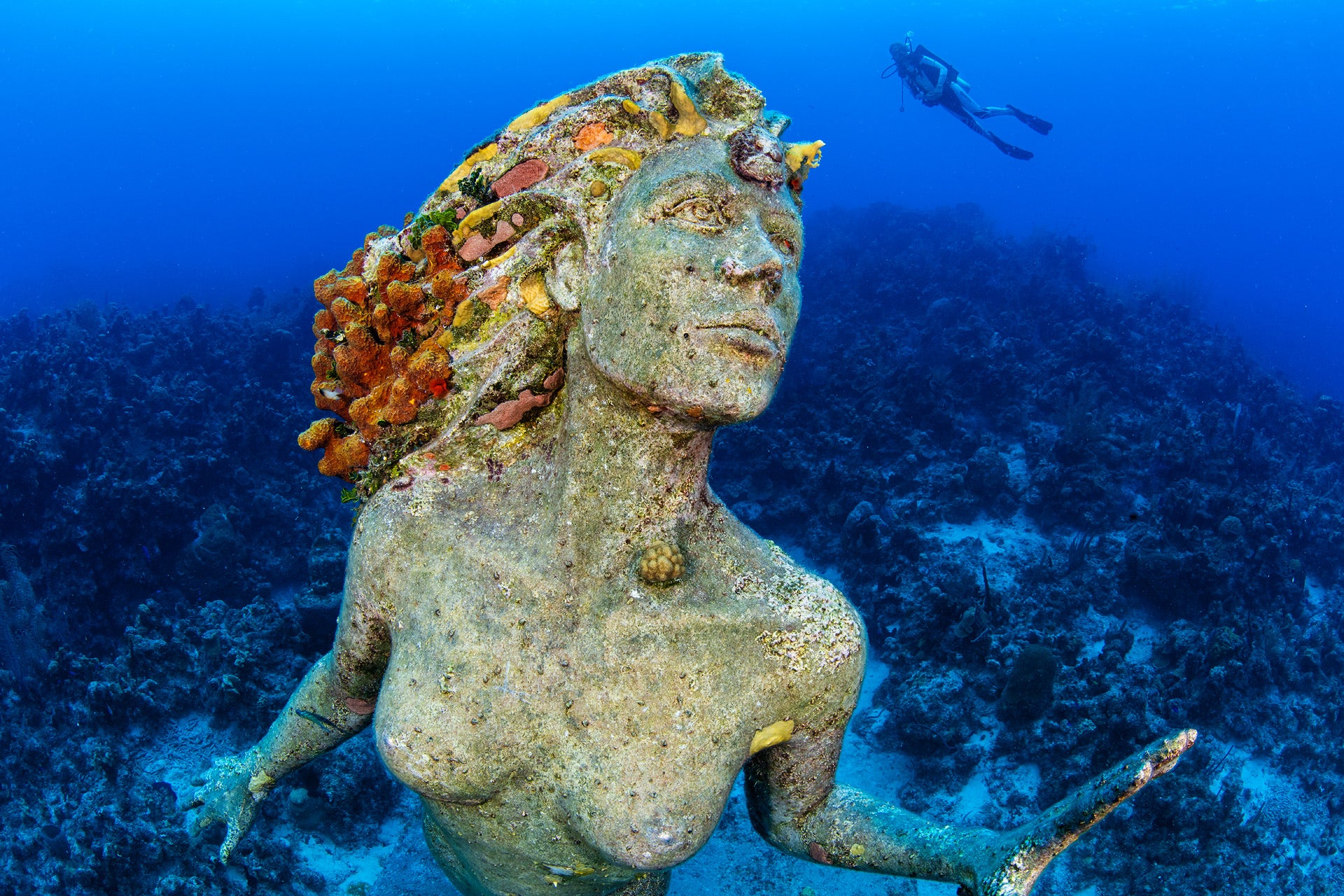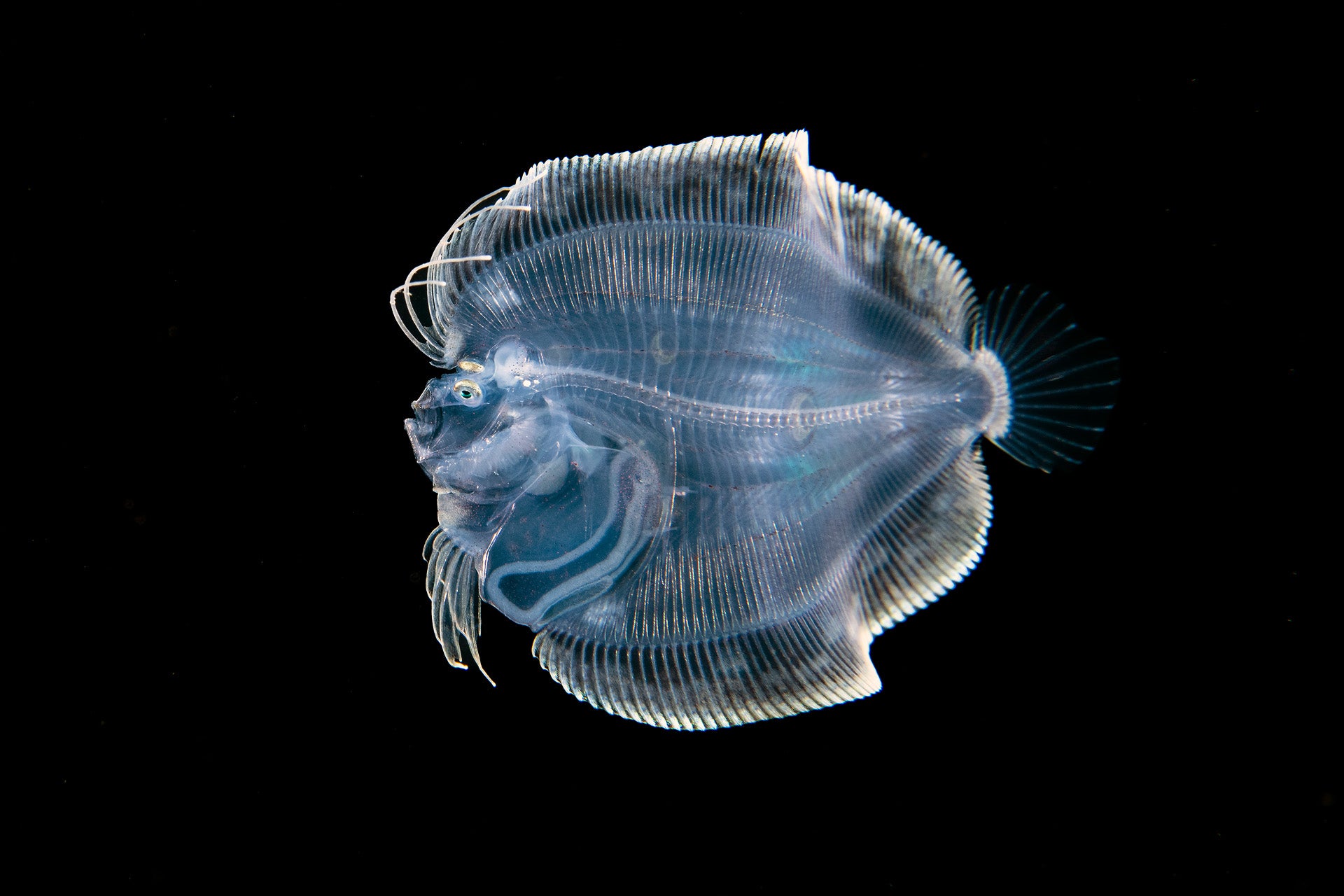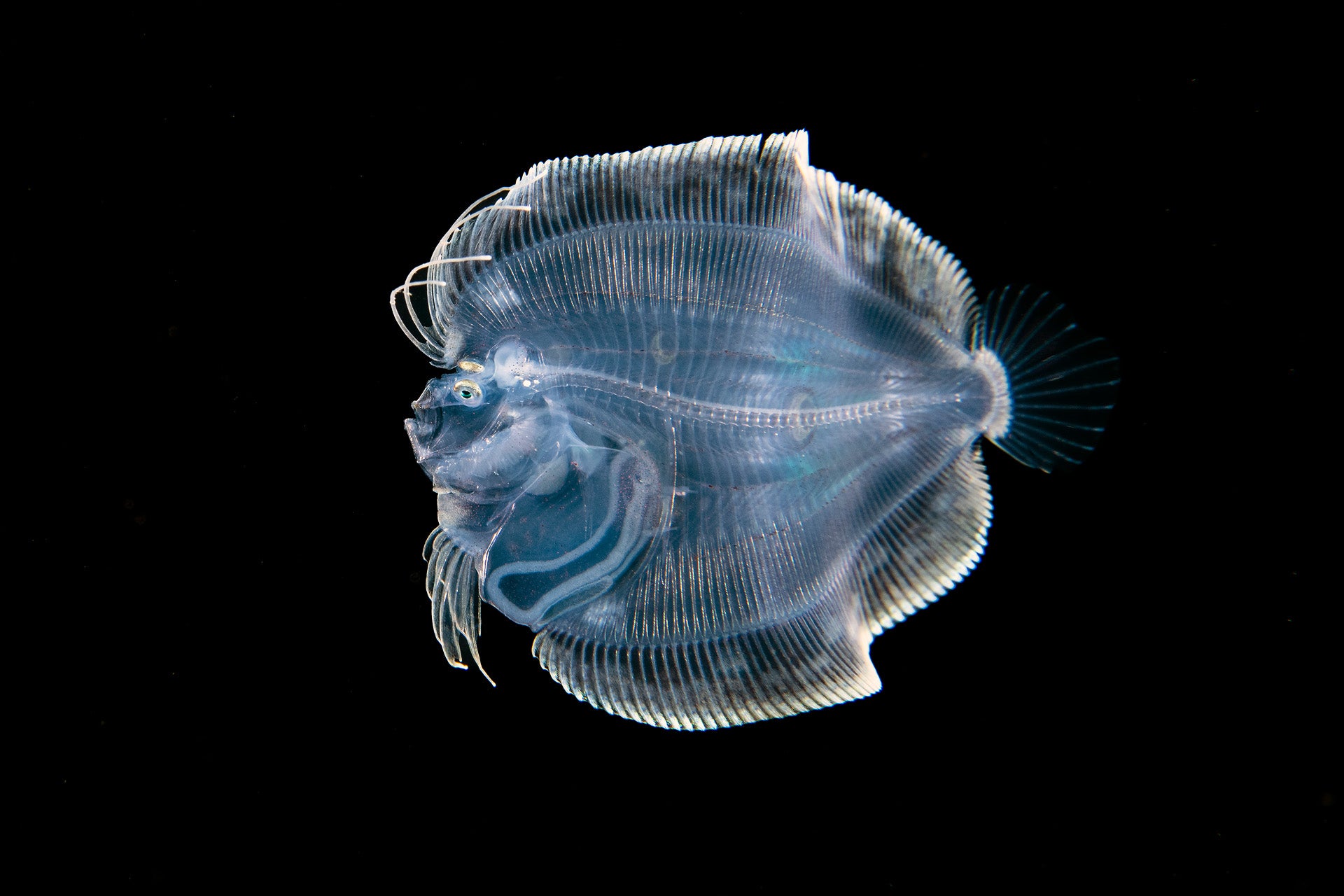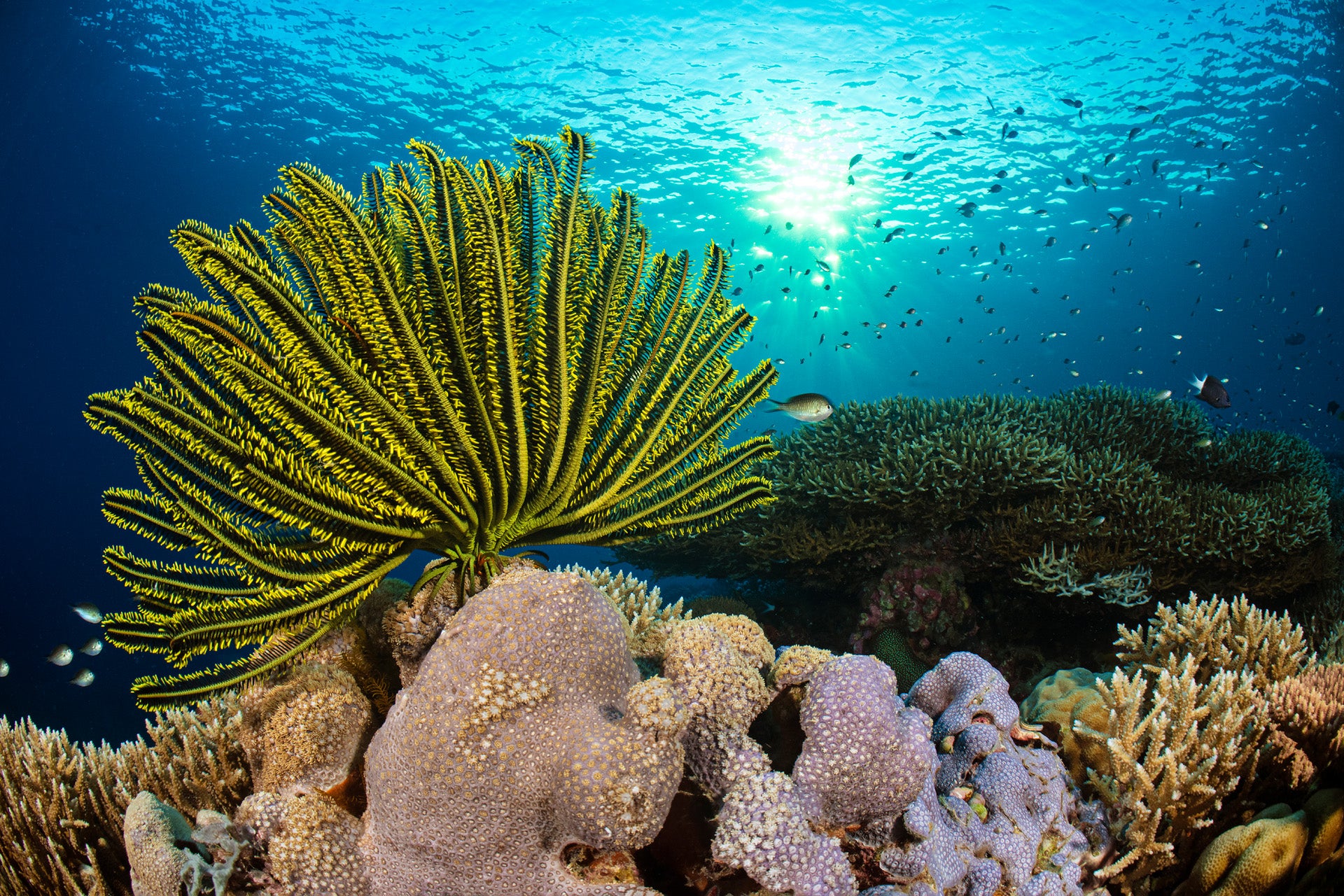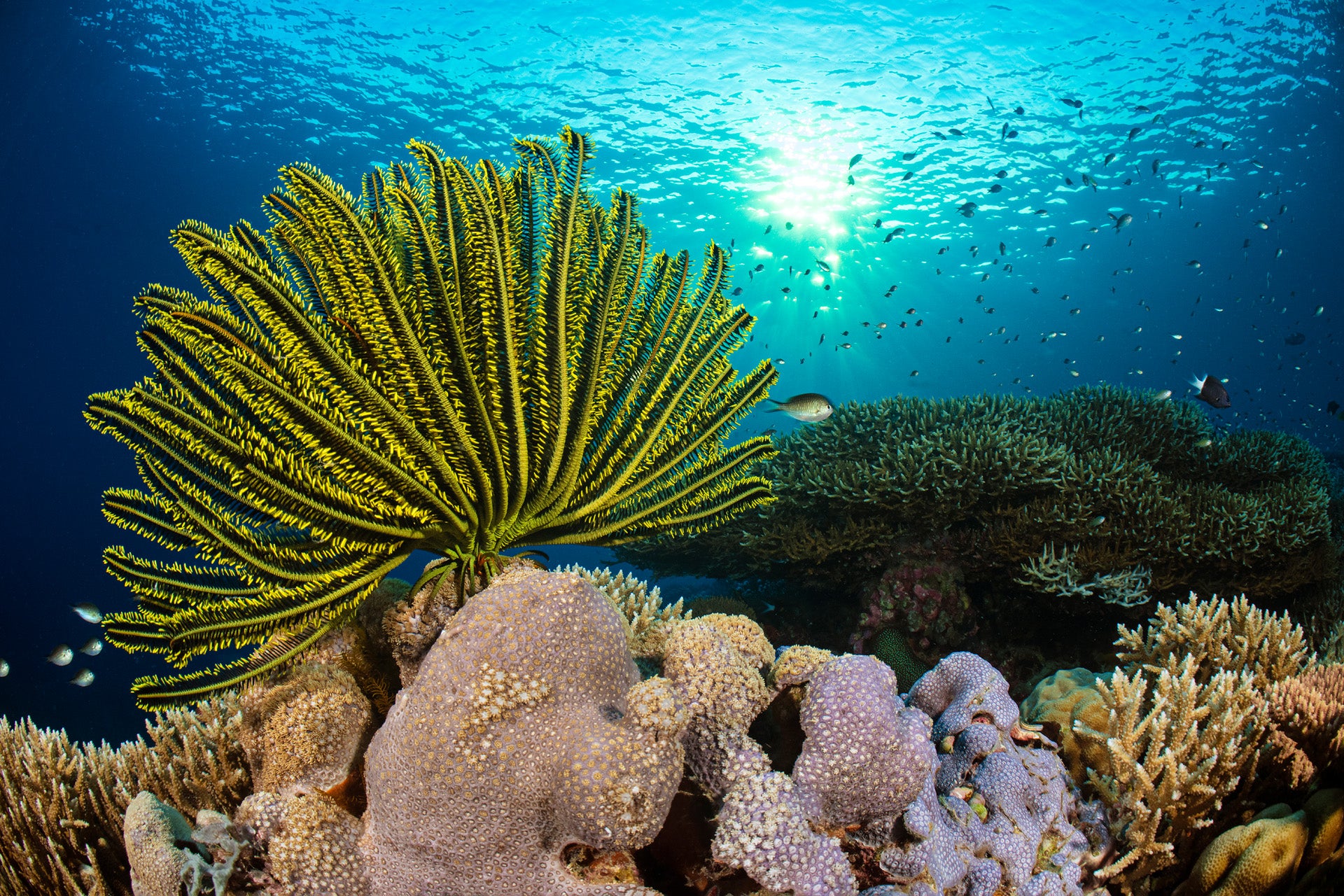 "The light [of the Retra Flash Pro Max] is benchmarked to be the same as the previous Pro X in power, color temperature and spread, but the Pro Max produces it more efficiently, giving a really obvious and useful extension in battery life in the field.
Although the Pro Max looks similar and takes all the same lighting accessories as previous models, under the skin, Retra UWT have totally redesigned it. 
Perhaps what's most commendable is that they didn't stick them on sale last year, but instead have spent almost a year lab testing, while I have been using them on every trip I have made since November 2022, with the intention of giving the user bulletproof reliability with the finished product."
- Alex Mustard
Check out these exquisite images, masterfully captured using our exceptional Retra Flash Pro Max – the ultimate underwater lighting tool.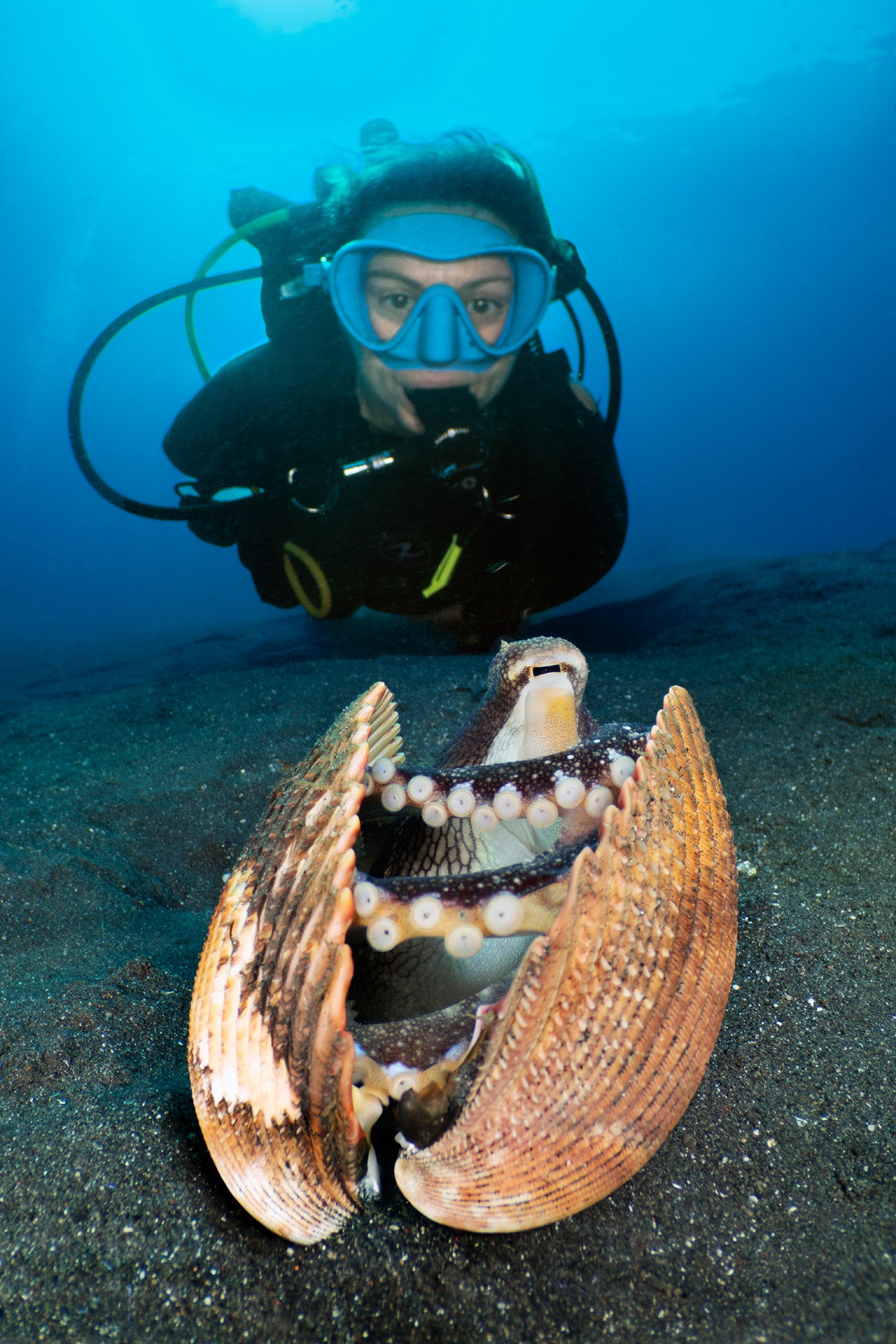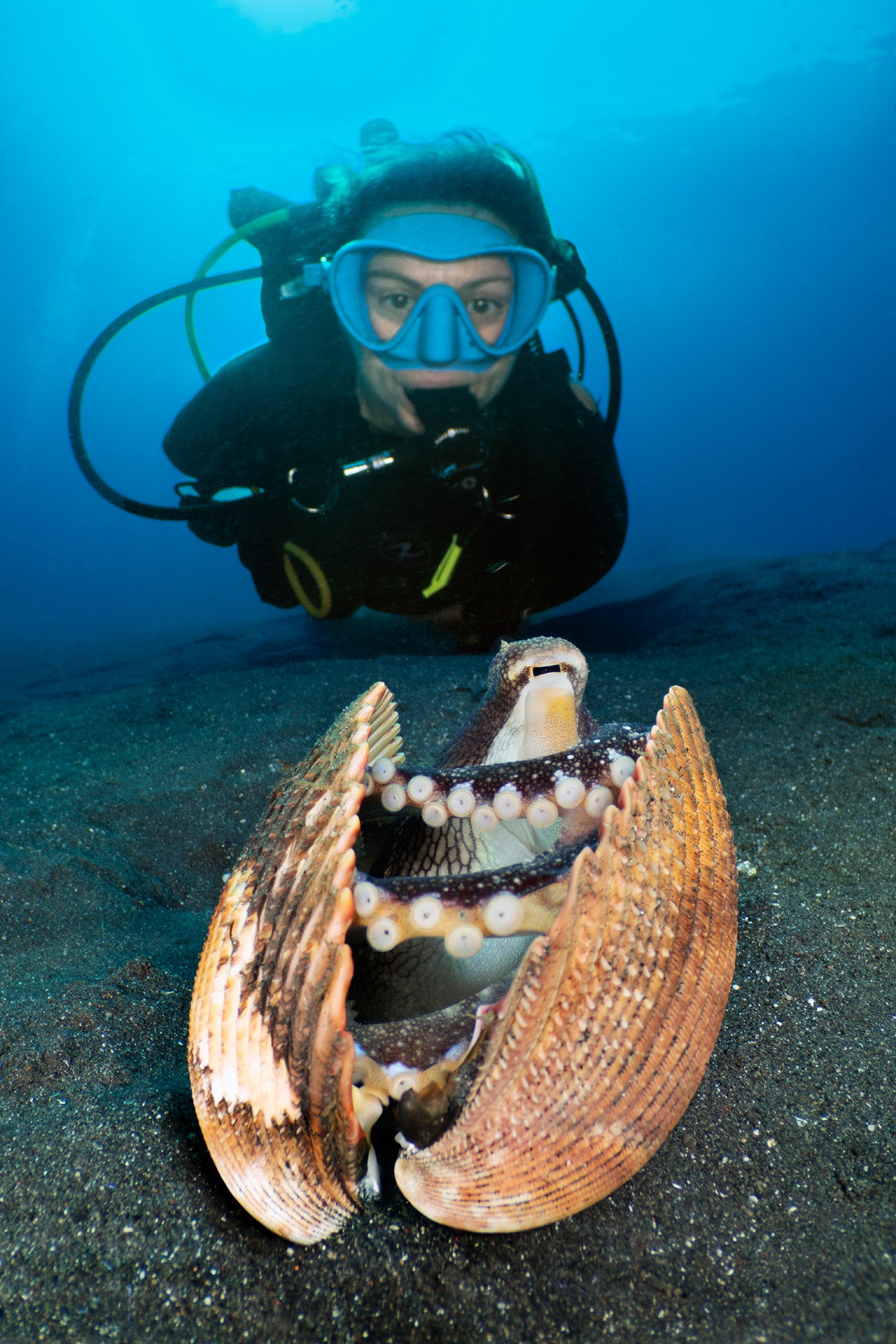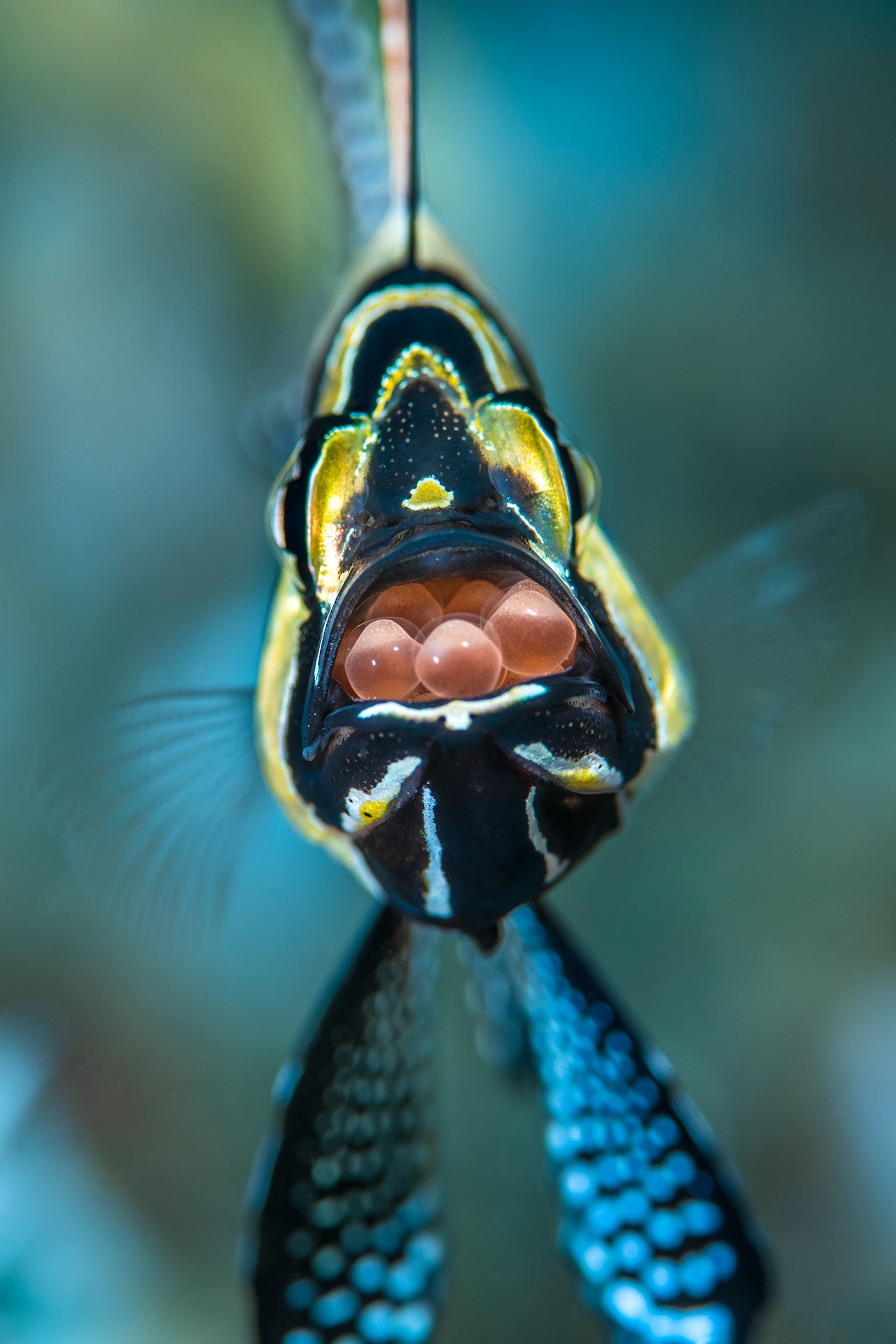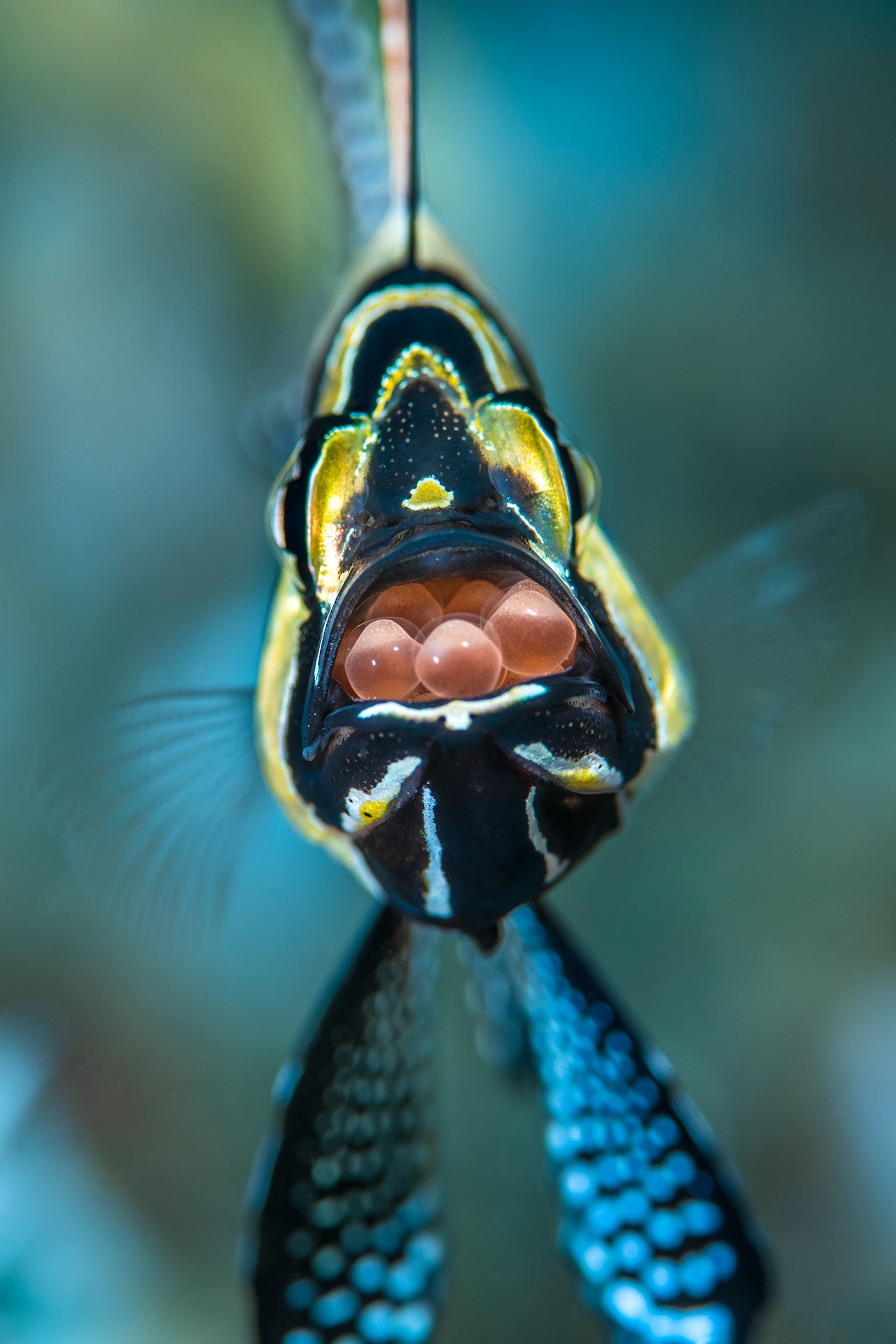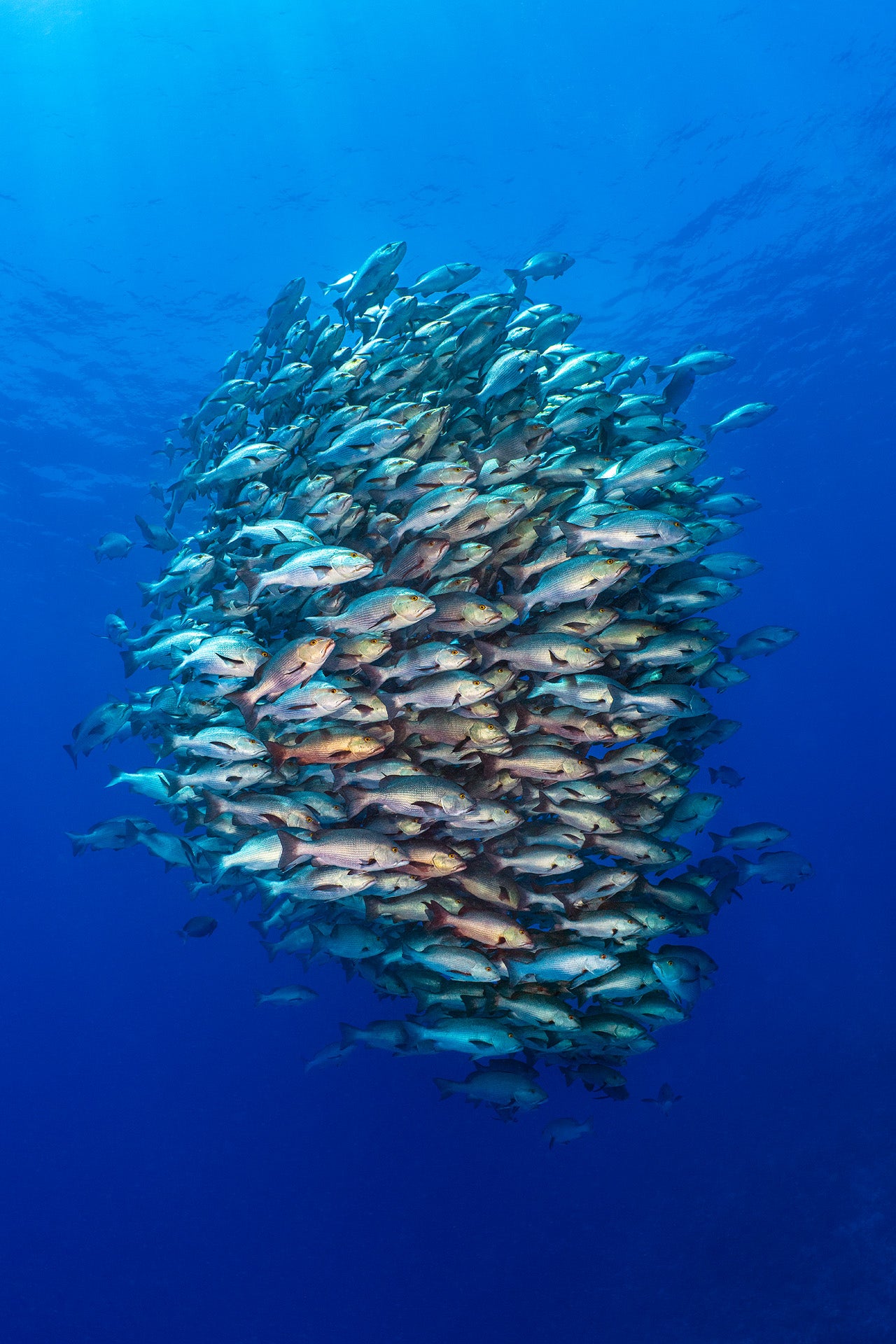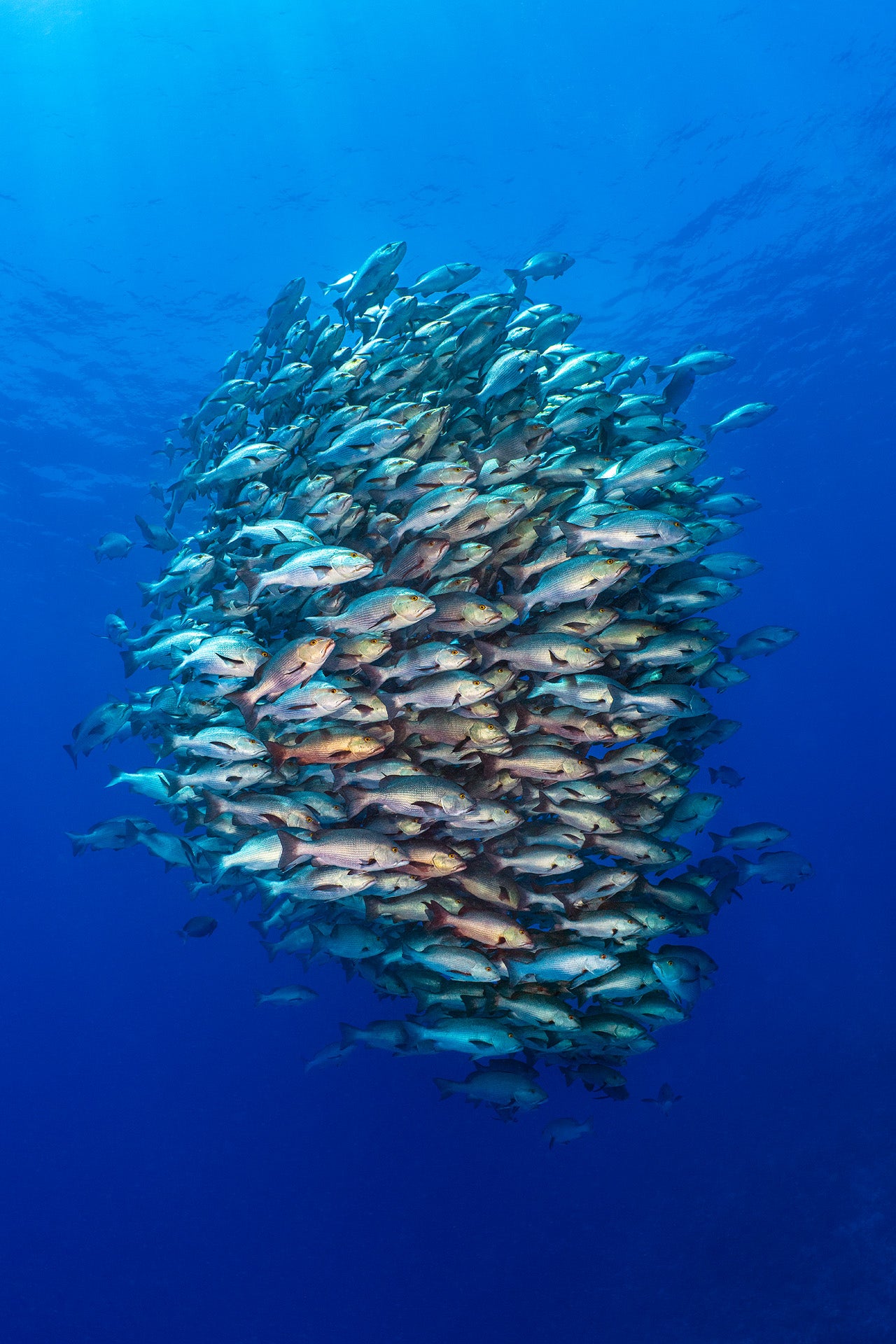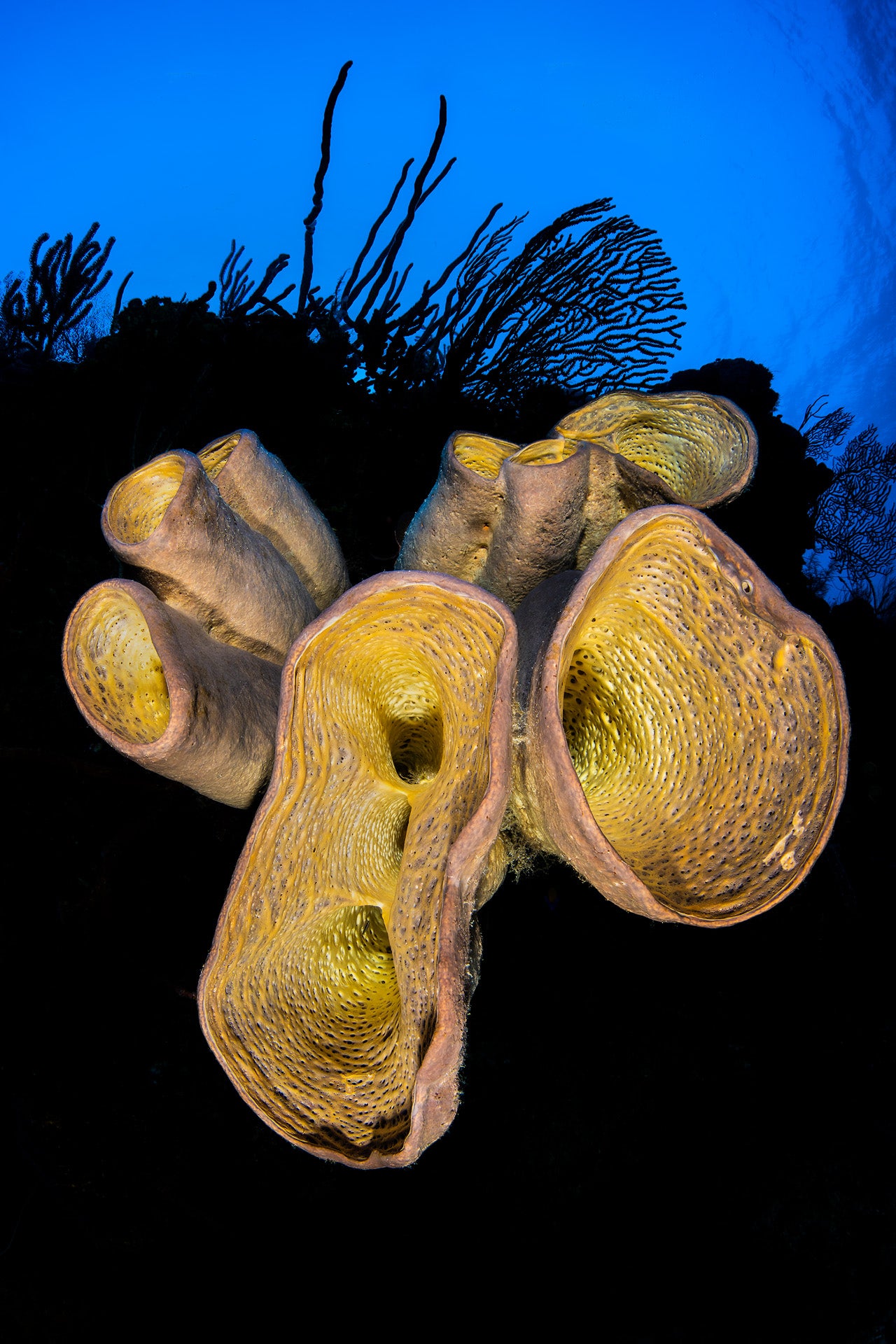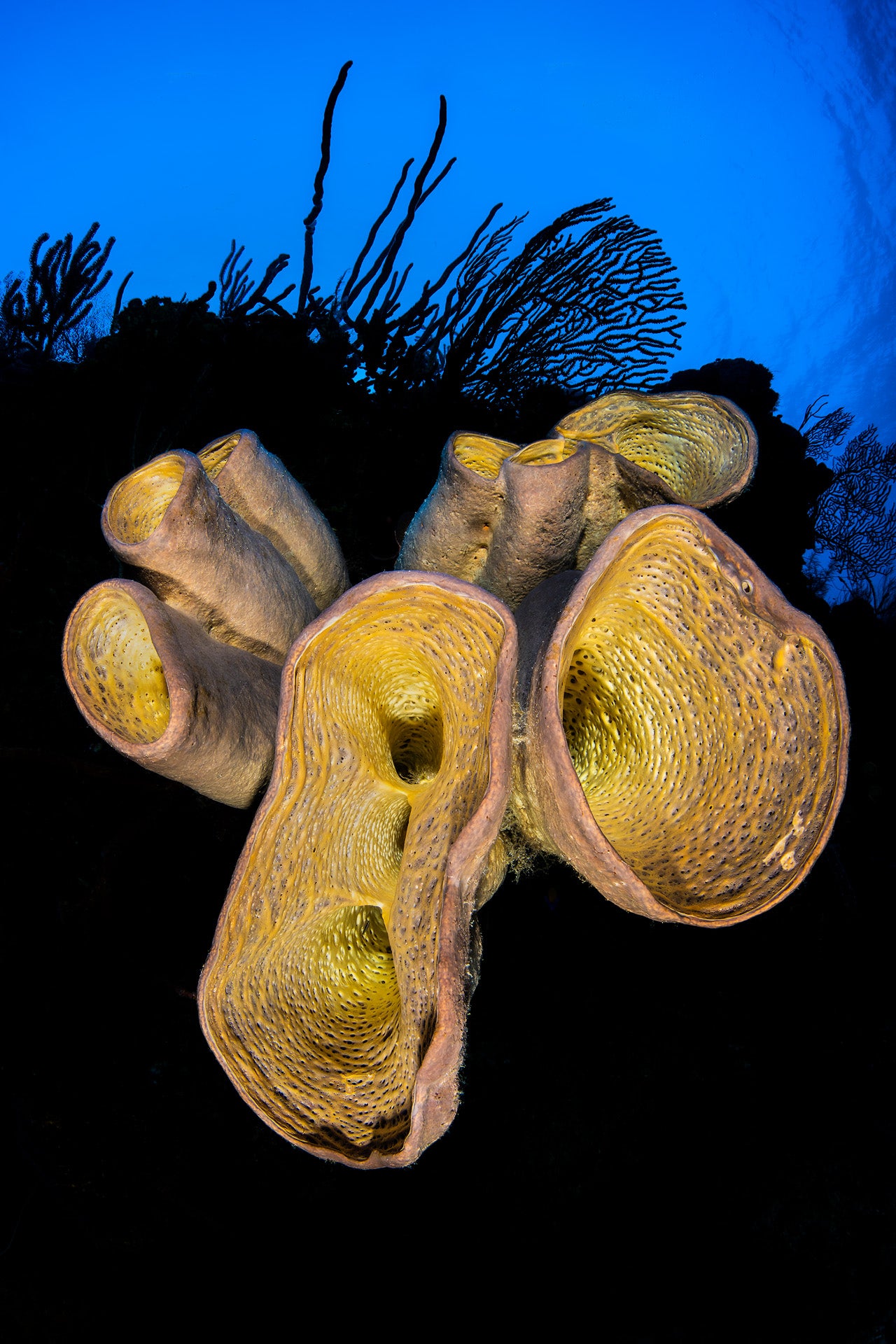 Elevate your underwater photography and master the interplay of light - your vision awaits.
Pre-order your own Retra Flash Pro Max today!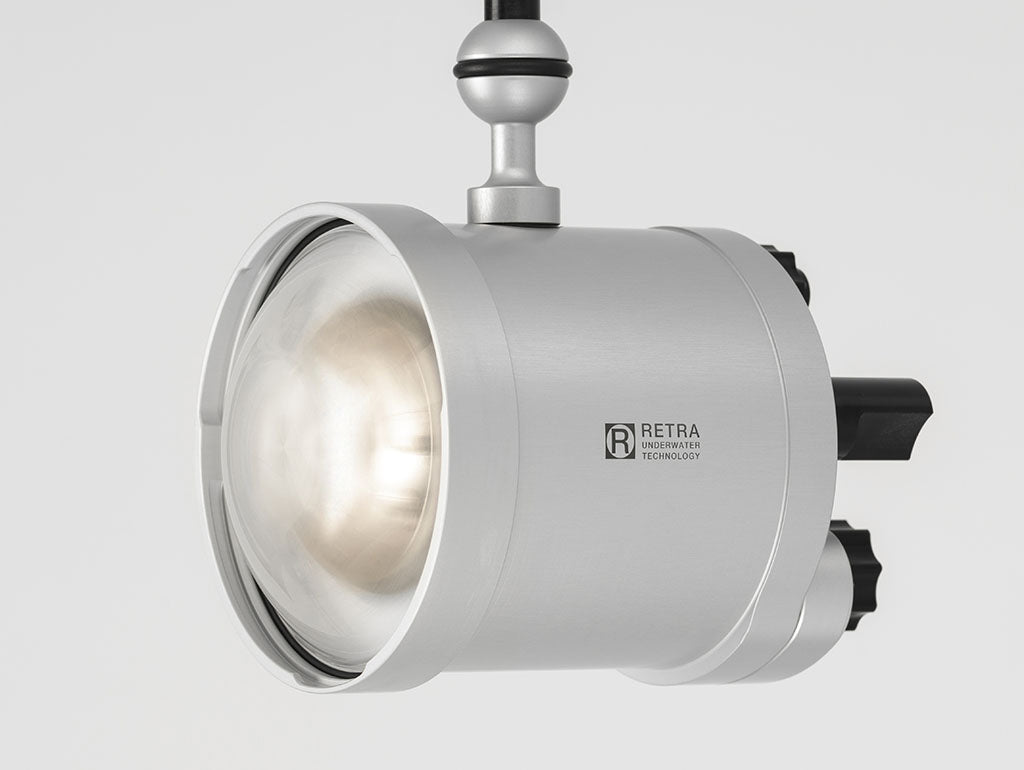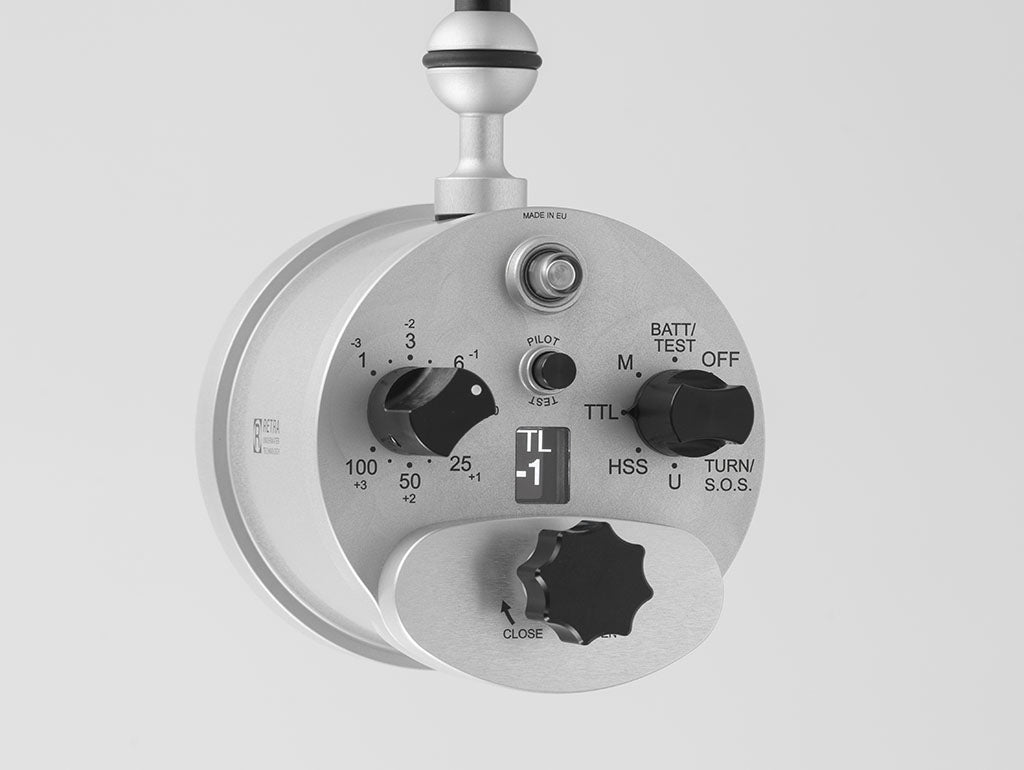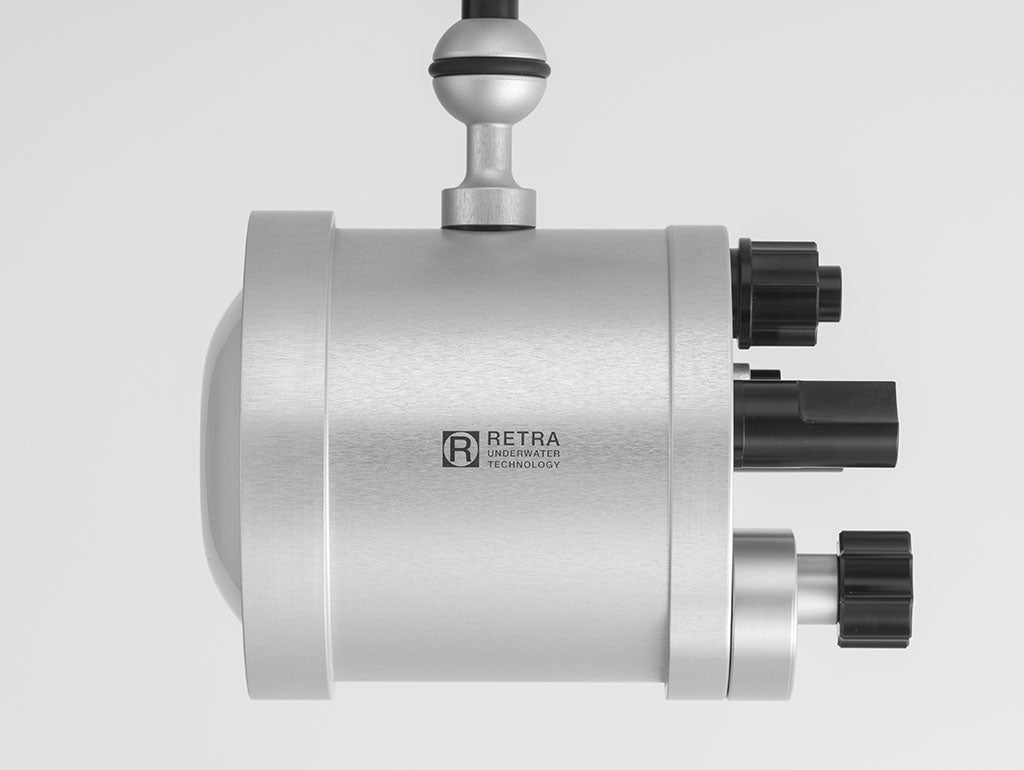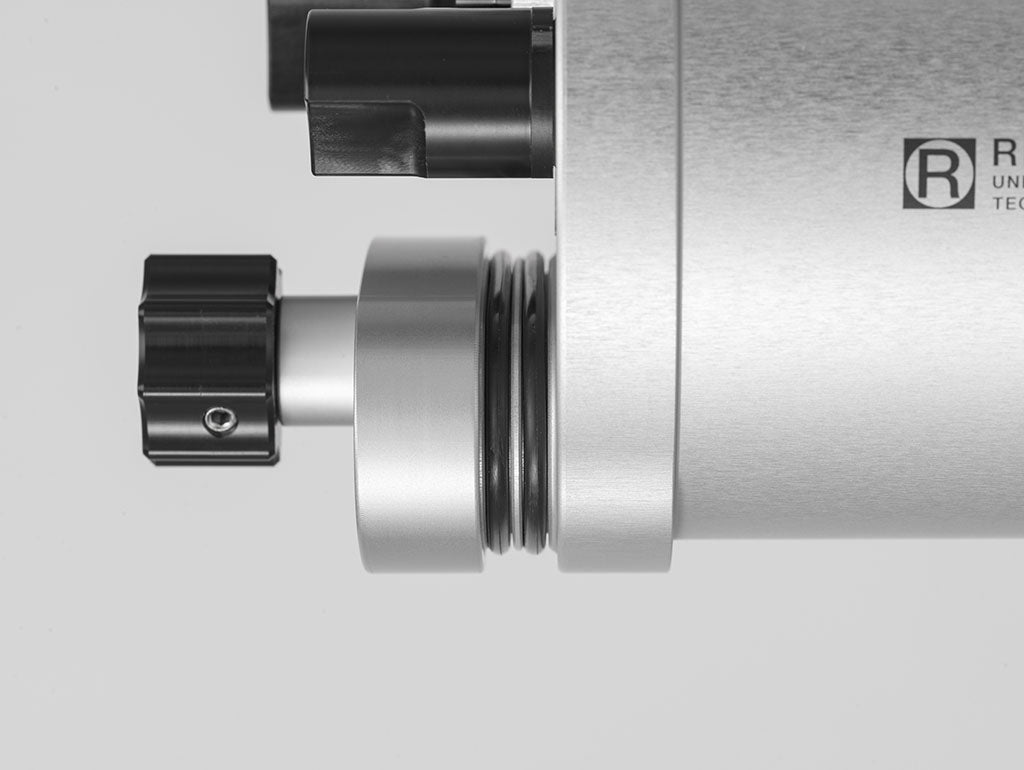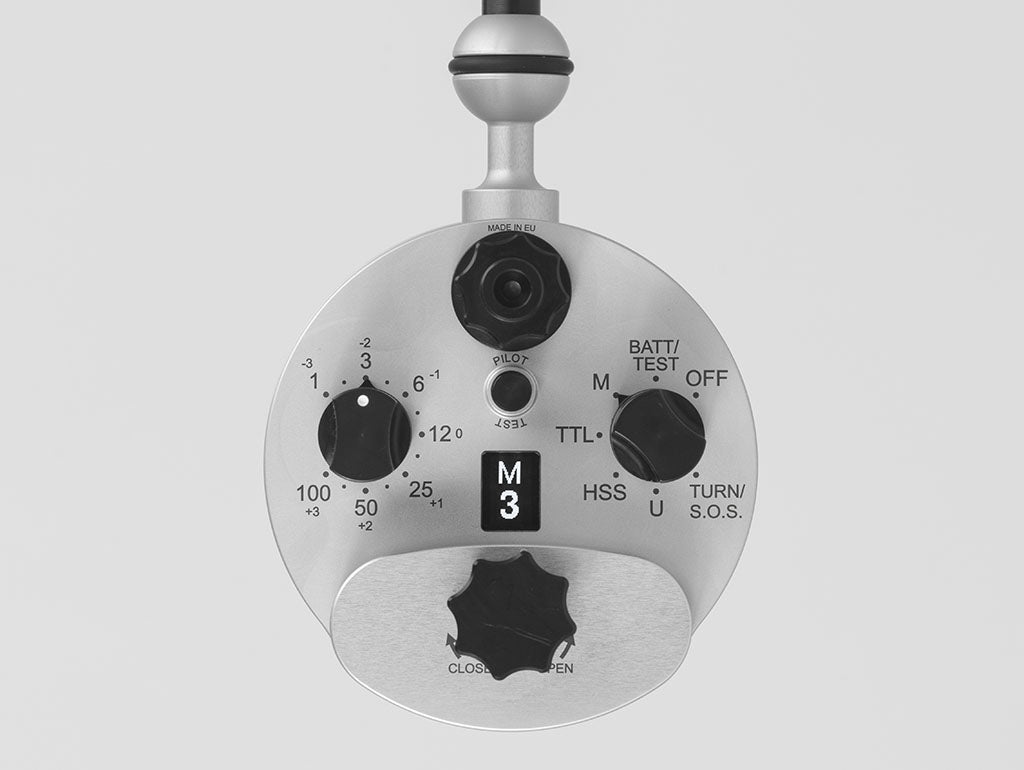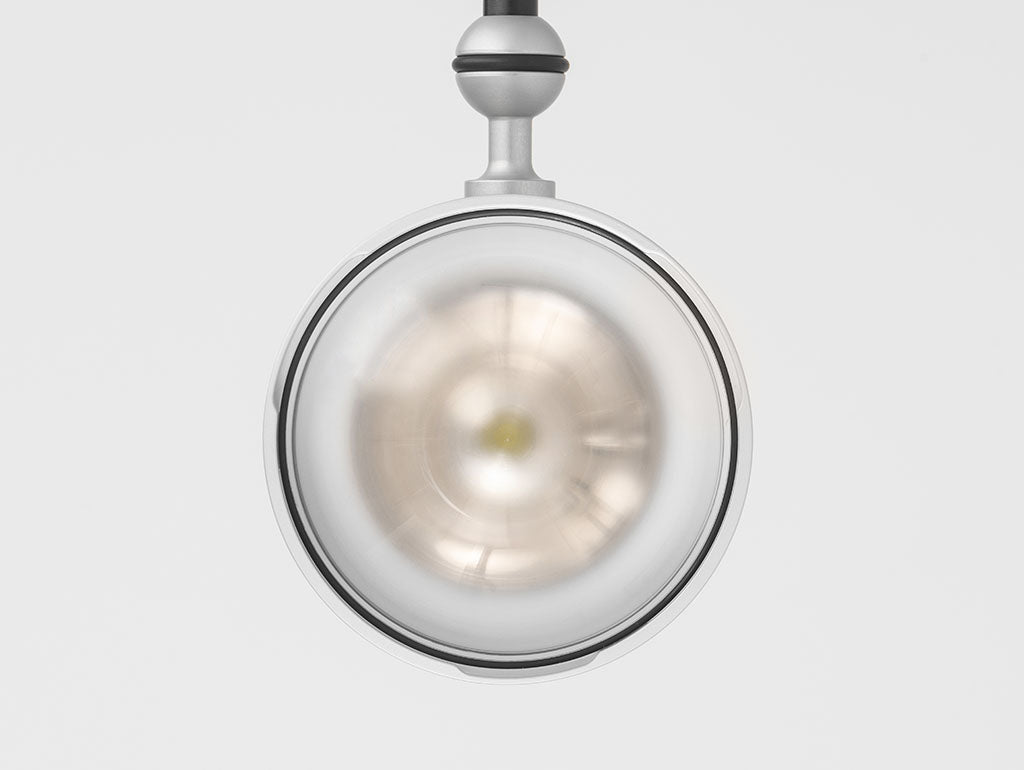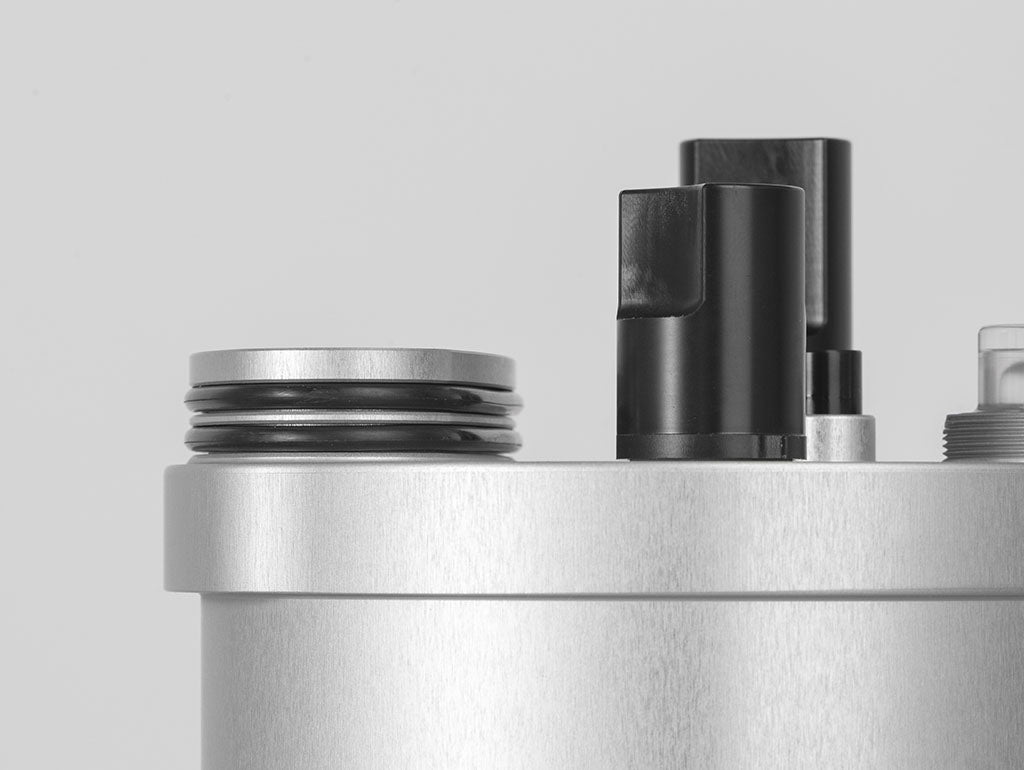 ---
The Retra Flash Pro Max is our new cutting-edge underwater strobe, designed to elevate your photography experience to the next level. 
Harnessing state-of-the-art advancements in underwater lighting technology, the Retra Flash Pro Max excels across diverse lighting scenarios, ensuring remarkable performance for all underwater photography styles. 
From vibrant reefs to captivating depths, the Retra Flash Pro Max stands as your ultimate lighting tool, delivering unparalleled versatility and performance.